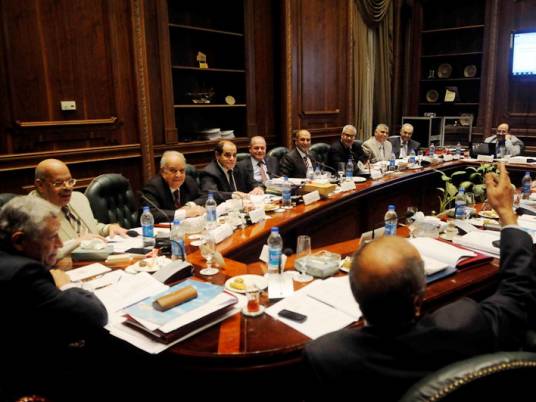 The 50-member constitutional committee decided to add an article in the chapter on local administration, stipulating that governors and heads of local administration units be elected rather than appointed.
The committee also decided that local administration councils would have a quarter of their seats dedicated to youth under the age of thirty-fifth and the same for women.
The committee drafted an article organizing the transfer of financial and economic administration to local councils according to a specific timetable, so as to decentralize administrative authority.
The 2012 Constitution did not specify the conditions for choosing governors and local administration employees but left the specifics for the law to decide.
Edited translation from Al-Masry Al-Youm