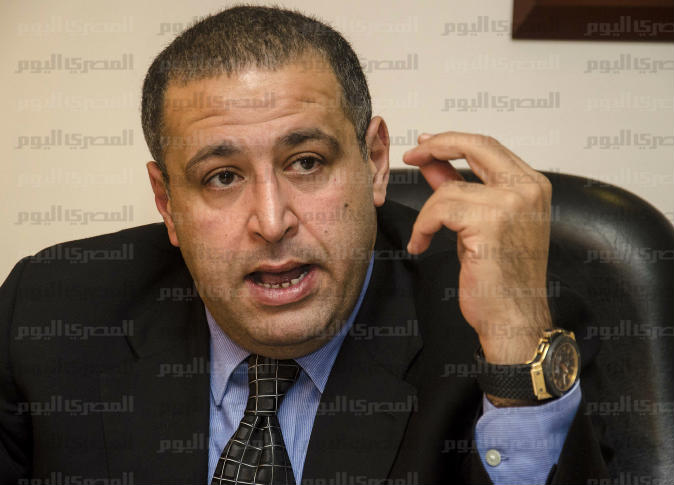 The government might expand the country's cotton production to include the cultivation of short-staple cotton as part of a restructuring process for 25 of its textile companies, Investment Minister Ashraf Salman has announced.
A study prepared by US-based Werner International and Egypt's Sahara Group recommends subsidies to farmers, as well as the cultivation of short-staple cotton alongside the locally-produced long staple crop, according to the minister. The two consultancy firms were contracted last Thursday to carry out the restructuring process.
Salman said the government is committed to implementing the results of the consultants' studies even if it requires new technologies to assemble the crop. He said the product would then be exported to Europe.
The restructuring process targets 25 out of 32 textile companies owned by the government and is scheduled to be completed in 43 weeks, according to Salman. He had previously announced that the process, which will use 60,000 workers trained on modern spinning and weaving instrument, will cost between LE4-5 billion.
Egypt decided in 2015 to halt cotton imports to help support local production, a decision decried by some workers in the industry who argued that local companies would not be able to purchase the more expensive Egyptian long-staple.
The Central Agency for Public Mobilization and Statistics said in November that Egypt's cotton exports surged by 46 percent to 78,800 metric quintals during the fourth quarter of the 2014/2015 agricultural season.
Edited translation from Al-Masry Al-Youm