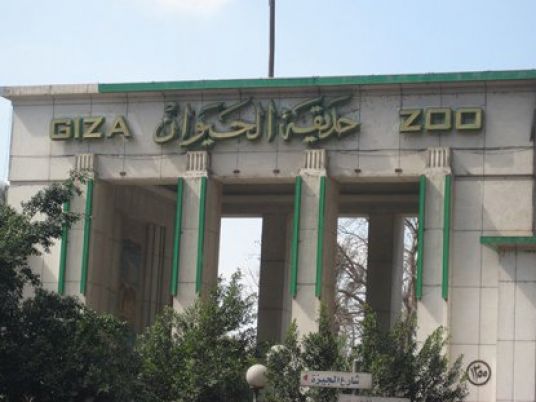 The media center of the cabinet denied on Thursday reports about uprooting trees of Giza Zoo as part of development plans.
The center said it contacted the agriculture Ministry that dismissed as groundless the reports, saying all trees and rare plants in the garden will remain intact.
The ministry stressed that the zoo will be developed to be an open-range space with no cages, stressing that it will be highly secured with pre-set paths for visitors.
The Giza Zoo is the third oldest in the world, and the oldest in Africa. It was built by Khedive Ismail (1830-1895), the ruler of Egypt at the time, and opened in 1891.
The center urged all media outlets to verify the authenticity of reports before publishing them to avoid disrupting public order.