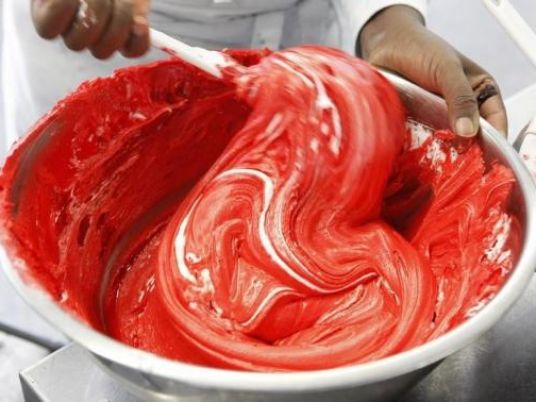 The price of subsidized sugar has been increased to LE7 per kilo, with the new price applied to subsidy cards through November.
The increase from October's price of LE5 brings it closer to the price of non-subidized sugar, which ranges from LE9 to LE10.
The move is intended to counteract price manipulation by black-market traders, according to Walid al-Sheikh, chairman of the General Union of Supply Ministry Affiliated Grocers.
Sheikh said the union notified grocers of the price increase on Tuesday, adding that the Supply Ministry has increased the price of subsidized sugar twice recently, each time by LE1.
Egypt's local monthly consumption of sugar stands at 250,000 tons. The Supply Ministry provides 150,000 tons, while the private sector provides the rest, according to a Supply Ministry official.
On Tuesday, fights and alteractions occurred between shoppers and employees at subsidized goods outlets, as tensions mounted over the general lack of sugar on sale.
Edited translation from Al-Masry Al-Youm