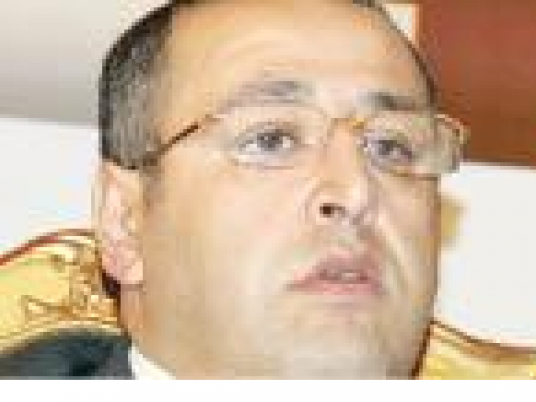 The government is about to set on a massive restructuring bid targeting the assets of 125 of its companies, which employ 500,000 workers, Investment Minister Ashraf Salman has announced.
Salman told Al-Masry Al-Youm that the restructuring will be based on "fixed" prices rather than a tender. Applicants are required to submit proof of having at least 10 years of experience in restructuring. Salman predicted that the announcement would attract more than 60 consultants.
The restructuring process will take place in three phases through specialized consultants who, at first, will review the companies' financial situation in recent years, take stock of unused assets and finally make use of those assets in order to bring in profits.
Edited translation from Al-Masry Al-Youm