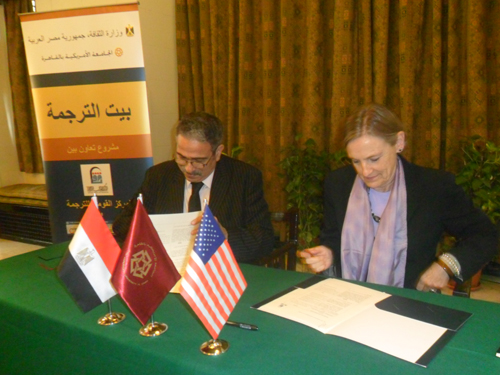 Egypt's Grand Mufti has issued a 'fatwa' (religious ruling) against buying 'likes' on social media platforms, a mechanism commonly used by people running social media channels who opt to buy their followers in order to boost their numbers, Al-Masry Al-Youm reports.
"Boosting content is permissible in Sharia law as long as it's in a manner to promote an account, a product, a page or a publication in order for the content to reach a certain number of user targeted in exchange of money," Shawki Allam, Egypt's Grand Mufti, said.
Allam stated, however, that if the number of likes, or followers seen on an advertised product or page does not reflect real-life circumstances, it is then considered an "immoral" and "deceiving" act, and is therefore forbidden by religious law.
He explained that boosting content is deemed permissible as it is simply money spent by the page administrator in exchange of a service, in this case, reaching a certain number of audience. Meanwhile, boosting interaction through fake 'reacts', 'likes', or comments is a clear violation of honesty, as it considered fraud and misleading to the audience, as it no way reflects tangible reach.
He further mentioned that the management policies of all social media platforms clearly state that pages should not contain fake, misleading or deceiving content.