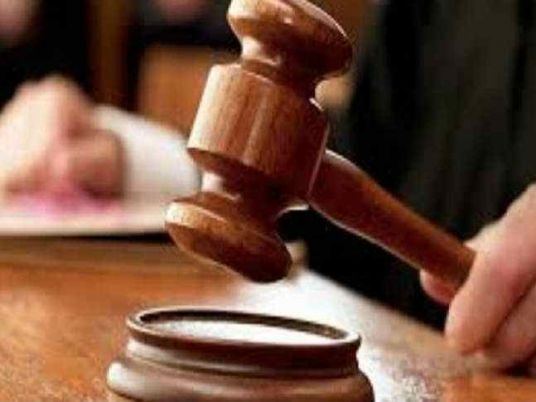 The implication of an accidental witness in the death of activist Shaimaa al-Sabbagh in January reflects the absurdity of Egyptian law, The Guardian said in a report on Thursday.
Accusations against lawyer Azza Suleiman, who happened to be near the scene of Sabbagh's death in Downtown Cairo, " marks the point at which a controversial law lurches towards absurdity".
A police officer was referred to criminal trial for causing the death of Sabbagh, a member at the Socialist Popular Alliance, during a symbolic march commemorating the fourth anniversary of the 2011 uprising.
Azza Suleiman, who happened to be at a restaurant near the protest scene, voluntarily submitted her testimony in the case against police forces, only to be included with participants in the march who face accusations of rioting and staging unlicensed protests.
"The police are sending us a message about their authority," The Guardian quoted Suleiman as saying. "Nobody can talk. Nobody can give testimony against the police. This is the message. The rule of law has been weakened."