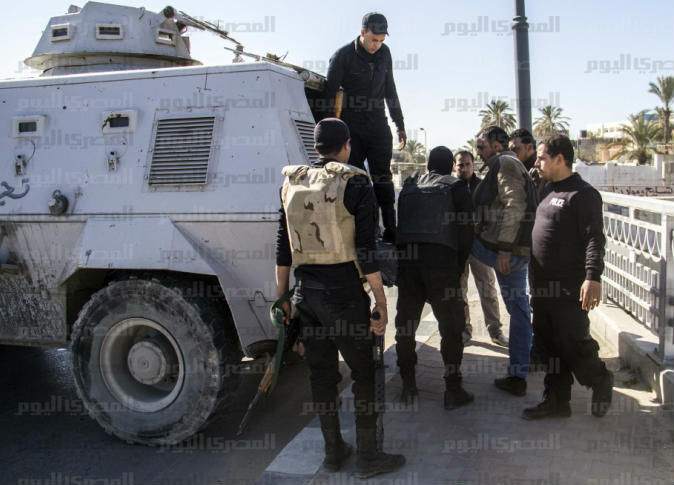 Dozens of militants from the Al-Balabishi village in Sohag besieged the Khazan security checkpoint on the border with Qena for a whole night and fired at the security forces.
Sources speaking on condition of anonymity said the militants kept firing indiscriminately at the checkpoint from the neighboring sugar cane fields, prompting the forces to fire back at them.
The exchange of fire resulted in injuring three militants and a policeman.
Police eventually were able to restore order and the highway was opened again the following morning.
The incident came after police forces had earlier killed two young men, Karim Ahmed Bayoumy, 16, and Dahy al-Qaly, 32, in armed clashes with a group of outlaws that had seized a plot of land by force that was allocated to young graduates.
Edited translation from Al-Masry Al-Youm