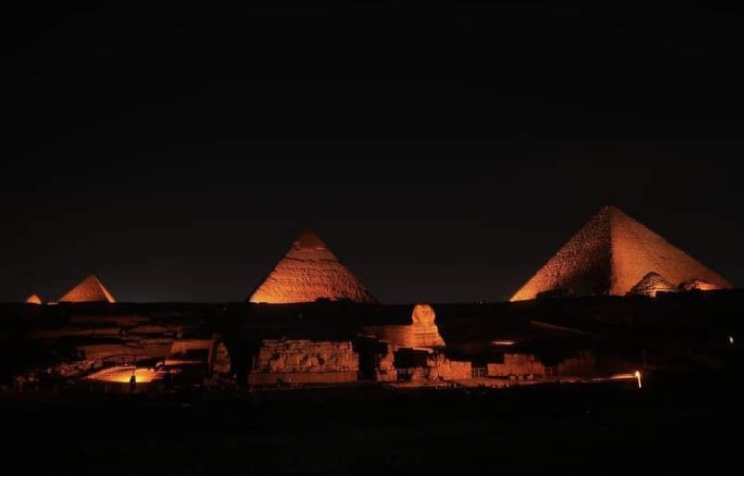 Renowned Egyptian archaeologist Zahi Hawass has expressed his hope to turn the pyramids area into an open air museum.
"I wish the pyramid be transformed from a zoo into an open museum befitting the status of Egypt," he said, implying criticism of the behaviors some tourists encounter there.
During an interview with "Akher al-Nahar" show with the journalist Tamer Amin on "Tuesday, he noted that there are many aspects that both local and international tourist complains about.
"When you go to the pyramids, you will find someone who would grab you surprisingly, and another who wants you to buy a camel or horse ride. It's an ugly thing, and of course all tourists complain about it," Hawass said.
"I've read a statement by a tourist on a website, in which she said that she would not repeat her visit to Egypt again because of harassment."