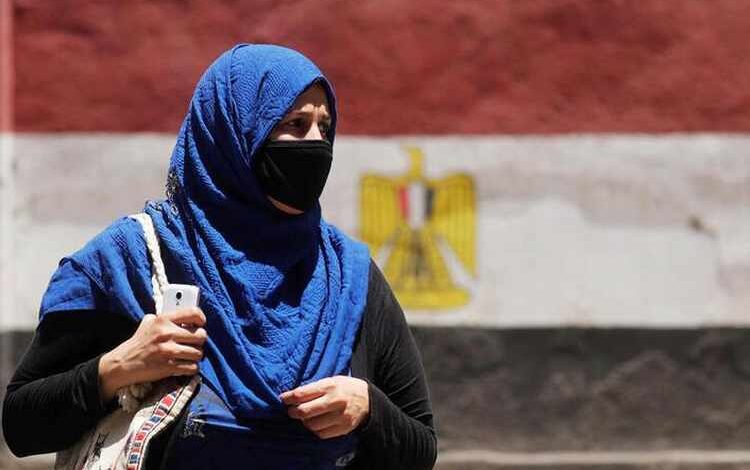 Minister of Health and Population Hala Zayed said on Monday that cases of the delta variant were detected in Egypt, from people who had a history of travel abroad.
Zayed's statements came during a press conference to present the latest developments in the vaccination drive, at the headquarters of the Princess Fatma Academy for Vocational Medical Education in Abbasiya, formerly known as National Institute for Training Physicians.
Several cases of the Delta Plus strain were detected during the past weeks, the minister said, adding that her ministry had detected the first case of the variant in mid-July.
However she reassured citizens that the main threat of the strain was in speed of transmission and not symptoms.
Zayed also announced that the first million doses of the Sinovac vaccine starting on Tuesday, explaining that about 15 million doses of the vaccine have been locally produced.
Egypt has partnered with an international company to manufacture Egyptian vaccines, she said, details of which which will be announced soon.
Daily figures indicate that cases are beginning to steadily rise again – officials warn against a fourth wave of the virus if the number of infections continues to increase.
Egypt has been preparing for the imminent arrival of the delta variant, which has been sweeping through neighboring countries. Health officials have warned the public to continue to mask up and keep distance.