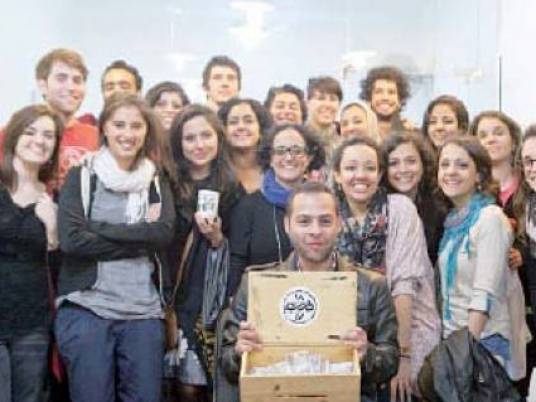 A new drug to tackle Hepatitis C will be available in the next few days, announced the Health Ministry at a celebration near the Pyramids on Thursday.
The new drug, called Qurevo, will be taken orally and without the need for interferons.
Qurevo will be the first drug on market for Hepatitis C that does not need any other accompanying drugs. Healing rates are up to 100 percent for the fourth genetic type.
Health Minister Ahmed Emad Eddin said the drug will be available at treatment centers in a few days, adding that an agreement has been made to import the drug in Egyptian pounds and not the US dollar.
In related news, the Health Ministry announced that 16,500 Sovaldi drug packages that were being held by the customs authority have been released and will be made available to patients starting Saturday.
A spokesperson for the Health Ministry said an additional 19,000 packages of the Sovaldi drug will be imported next week.
Edited translation from Al-Masry Al-Youm