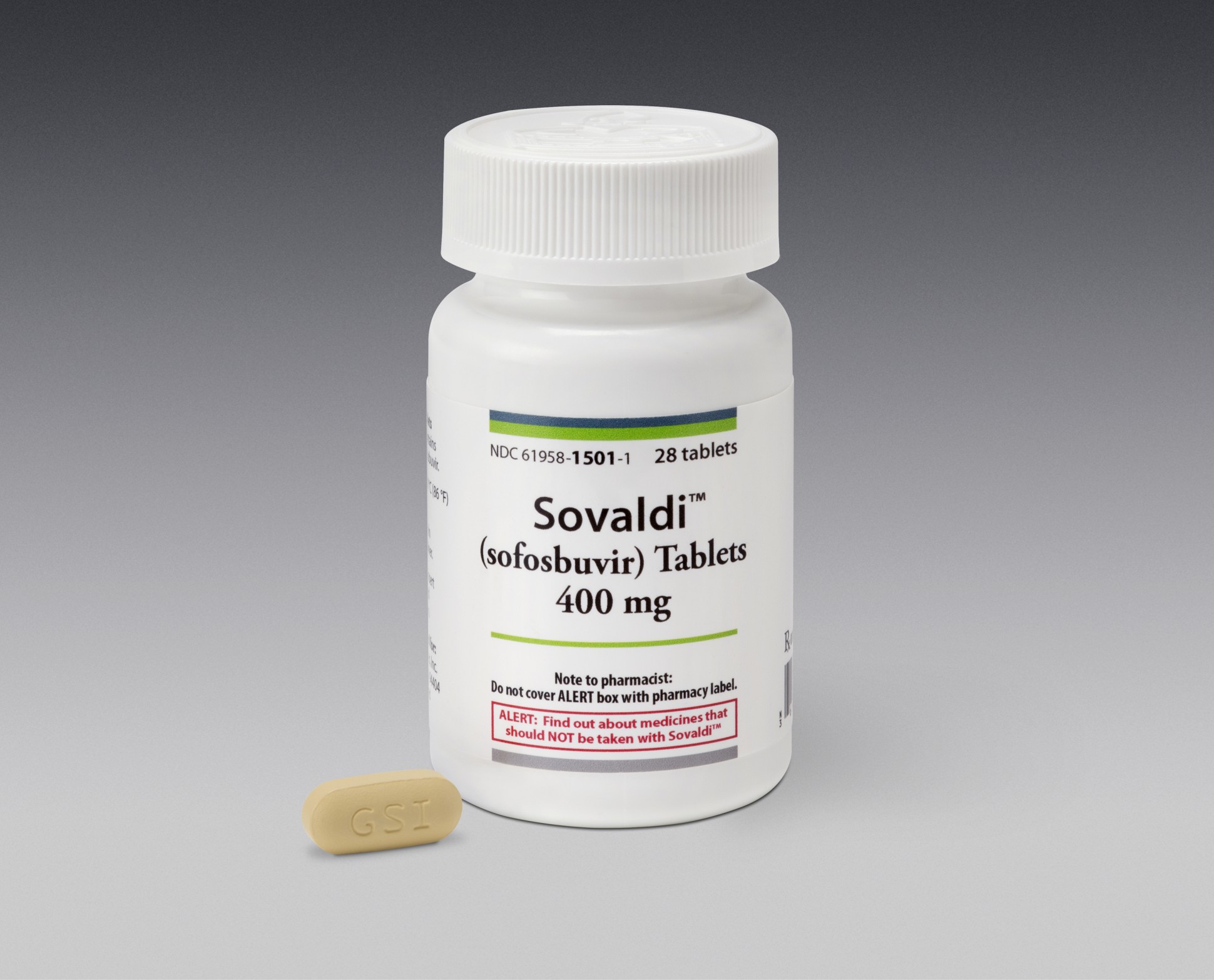 The Ministry of Health has opted for five medical firms for the production of Sovaldi (Sofosbuvir), the US-made Hepatitis C tablets, without conducting a tender beforehand, Al-Masry Al-Youm has learned.
According to a letter from the ministry's pharmaceutical affairs department to the registration department late September, obtained by the newspaper, the five firms are EIPICO, Medical Union Pharmaceutical (MEDU), Al Andalus Pharma, Pharmed Health Care and Global and Global Napi.
The companies are required to submit thorough registration files to ensure that production is achieved within six months. The document said the firms had pledged to provide the product for reasonable rates for both the Health Ministry and private institutions.
A source told Al-Masry Al-Youm that Health Minister Adel Al-Adawy's selection of the companies stirred controversy, but added that the minister based his choices on the firms' reputation in the market.
Egypt is known to have the highest rate of Hepatitis C infections in the world.
Sovaldi is produced by Gilead, which was criticized for selling the drug at high prices. Yet the company offered to sell it to Egypt at a 99-percent discount, as Reuters reported on 21 March.
Edited translation from Al-Masry Al-Youm