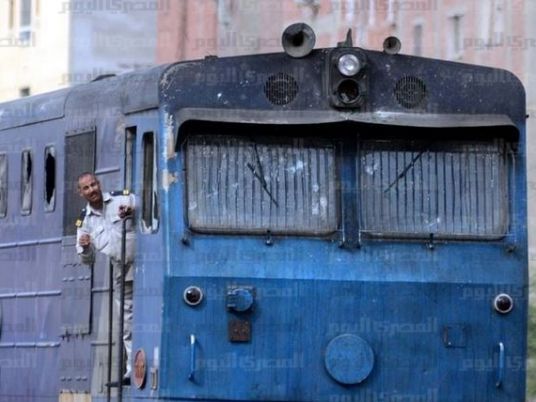 A crash between a train and a bus carrying school children northeast of Cairo killed at least seven people and injured 24 on Friday, the health ministry said.
Two buses had crossed a railway line at what the railway authority described as an unauthorised crossing, but then a third was hit by a train, the Al Ahram newspaper reported. The train was not damaged and continued its journey.
Egypt's roads and railways have a poor safety record and Egyptians have long complained that governments have failed to enforce basic safeguards.