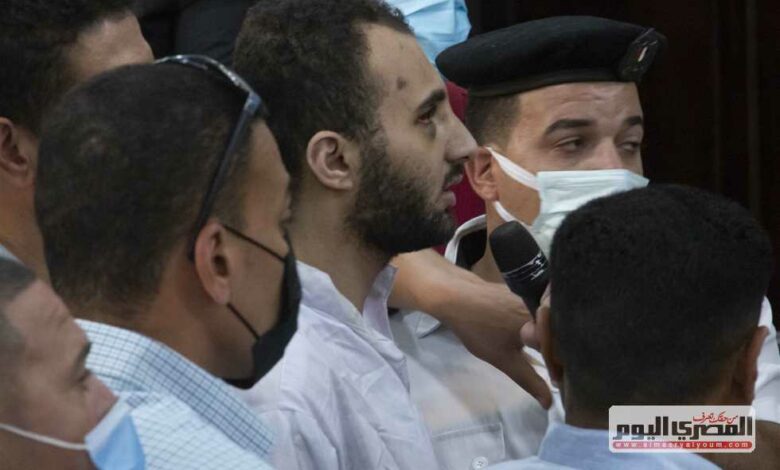 Judicial authorities in Egypt decided to set April 30 to start hearings for a lawsuit filed against Mohamed Adel, the murderer of student Naira Ashraf, demanding he pay a financial compensation of LE 10 million to her family.
The lawyer for Ashraf's family explained that the compensation claim was filed in Daqahliya Governorate, at the district where Gamasa Prison is located.
Lawyer Khaled Abdel-Rahman said that the prison warden was notified of the compensation claim, especially since the accused, Adel, loses his eligibility by virtue of his imprisonment.
Abdel-Rahman confirmed that the compensation lawsuit will continue even after the execution of the death sentence against the murderer – his mother will be sued for the value of the compensation.
The defendant Adel slaughtered his colleague using a bladed weapon in front of the university gate in Daqahliya Governorate earlier in 2022.
The Court of Cassation in February 2023 rejected the appeal of the murderer, upholding Mansoura Criminal Court's verdict in July 2022, sentencing Adel to death punishment by hanging.
The Public Prosecutor referred, on June 22, Adel to the Criminal Court, over premeditated murder. The referral decision came 48 hours after the incident.
The crime occurred, on June 20, after the victim turned down his marriage request.