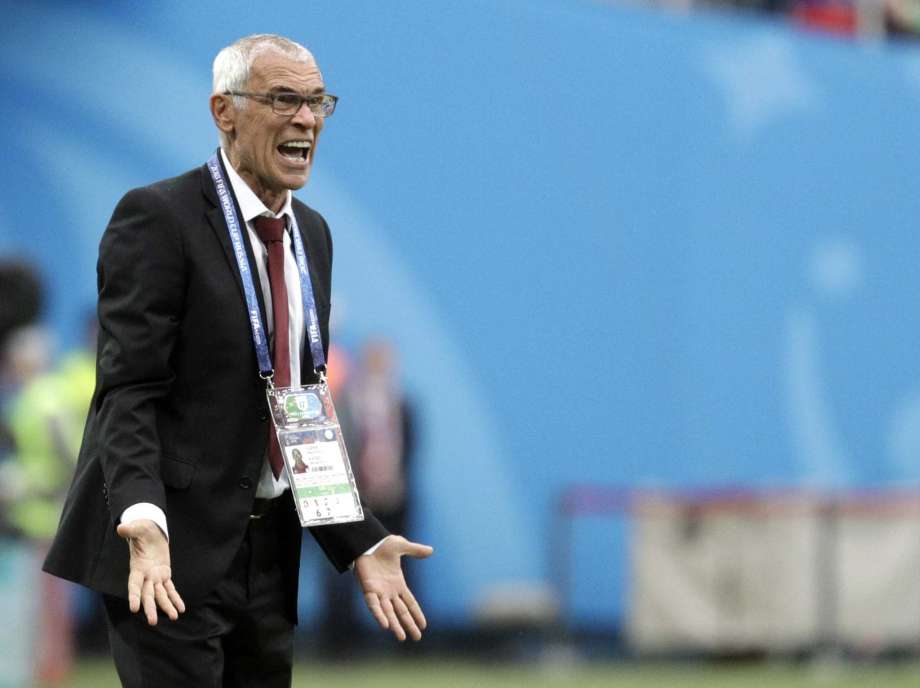 The Egyptian Football Association (EFA) has chosen not to renew the contract for the Egypt National team's technical manager Hector Cuper.
Karam Kurdi, member of the board directors of EFA, said in a press statement that Cooper's contract will not be renewed following the national team's loss from Saudi Arabia yesterday  at 2/1, to become the team's third consecutive defeat after Uruguay and Russia.
It is expected that the Board of Directors of EFA will hold an emergent meeting after returning to Egypt to respond to all accusations and questions about the irregularities and mistakes in the Egyptian mission in Grozny, and to form a new technical committee to rapidly contract with a new foreign coach to replace Cuper.
Despite the end of his contract, Cuper is adamant he will not resign. In a press conference directly after yesterday's match, Cuper stated that "We agreed in the beginning that my contract would come to an end after the World Cup 2018, then we will see what happens when we return Cairo."
After Egypt loss from Russia, calls were raised to resign Cuper for his setting poor strategies in the matches; "Whether I should stay or not does not only depend on me," Cuper said through a translator. "If those responsible are not happy with what I've done, I'll be the first to leave, there's no doubt about that."