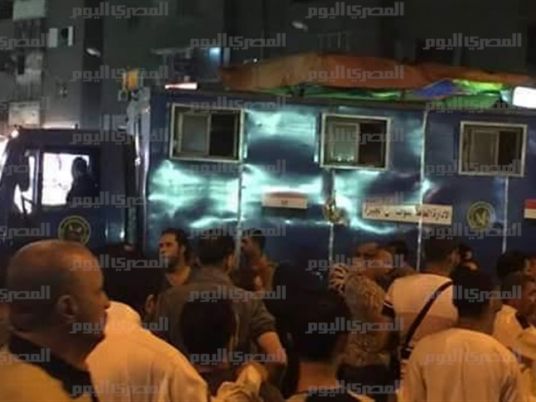 Egypt's Court of Cassation on Tuesday rejected the appeal of four police officers against a court ruling sentencing them to three years in prison for torturing a detainee to death in Sayeda Zeinab police station.
The court upheld an earlier verdict against the defendants issued by Cairo Criminal Court in May 2016. The first ruling was in May 2012, and the second was in May 2016. Today's verdict is the third and final one in the case.
The case dates back to September 2009 when the police officers arrested the victim Farouk Mohamed, a father of four, for possessing hash, an accusation the family of the victim denied.
Days later the family was requested to receive the corpse of the victim from Mounira morgue. Police officers denied any involvement in his death.
The family filed a case with the prosecution accusing the four police officers of killing the victim. The family's claims were supported by forensic medicine report which stated that the body shows marks for torture.
During prosecution's investigations, the defendants admitted that they beat the victim after a fight in the detention cell to force him to stay calm.
Torture inside police stations is commonly reported by local media with dozens of cases filed every year; police impunity in such crimes was one main reason behind the January 25 revolution that toppled former President Hosni Mubarak.
In December of 2015, President Abdel Fattah al-Sisi said that "individual incidents" of detainee torture by police should not be generalized to mean that torture is an Interior Ministry policy.