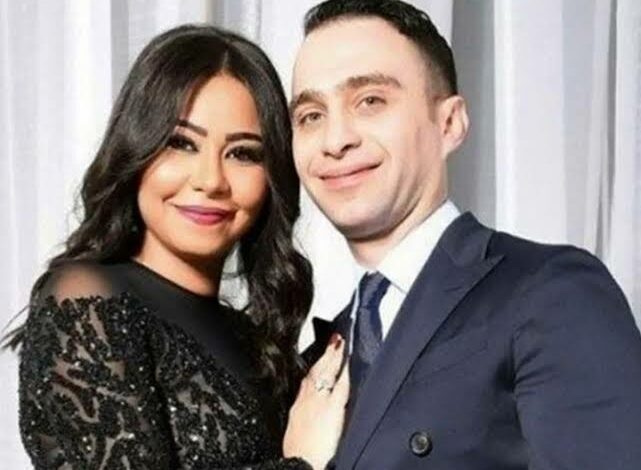 Cassation lawyer of singer Hossam Habib, Gameel Saeed, filed a claim with the Public Prosecutor, Hamada al-Sawy, against habib's ex-wife, singer Sherine Abdel Wahab, accusing her of insulting and defaming his client.
Saeed stated in the claim that Abdel Wahab, in a TV program, accused Habib of "dragging her on the ground, beating her, and cutting her hair".
"I want to take my right from him and I call on any one of the Arab and Egyptian people when they see Hossam Habib to spit on him". 
I am ready to marry a monkey in the zoo, and not Hossam Habib," Saeed quoted Abdel Wahab as saying in a telephone interview on TV.
"I was living with a man who did not work, did not go out, did not see his family or friends. All he was concerned about was the love of possession. And yet I stayed by his side," he added.
"He only knew the idea of ​​​​love of possession, but I was patient because I was trying to make this love succeed and I do not like to be defeated," Saeed continued quoting Abdel Wahab.
He continued saying Abdel Wahab accused his client of theft, saying: "Hossam stole the car parked in front of the house, taking advantage of my presence at the north coast."
"All I got from this marriage was disappointment and heartbreak. This is a dangerous person, and I must get treatment for his impact on me," she added.
According to Saeed, Abdel Wahab insulted and slandered Habib live in front of other people. He concluded by calling for all legal measures to be taken against her for insulting, slandering, and threatening his client.