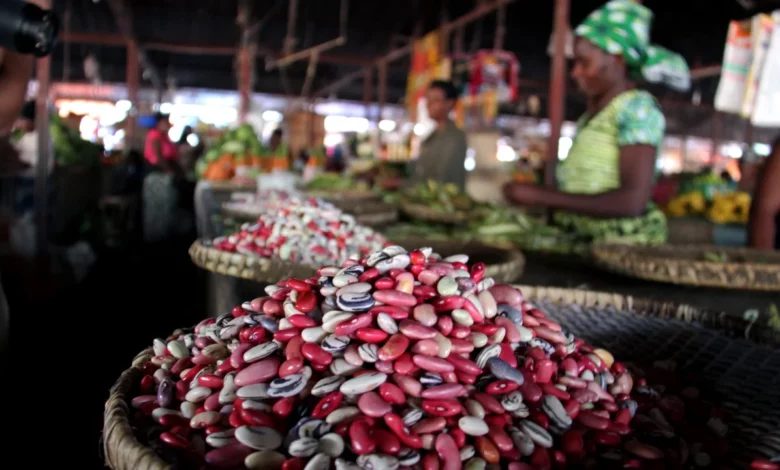 A resilient crop that's packed with fiber and minerals, beans are a vital source of protein for millions of Africans, and a key source of income for farmers. But climate change means this staple is under threat.
Up to 60% of areas that grow beans in sub-Saharan Africa might not be suitable by the end of this century, according to a 2016 study.
In an effort to future-proof and maximize the potential of this essential crop, the Pan-African Bean Research Alliance (PABRA) has facilitated the research, development, and distribution of over 650 new bean varieties across Africa.
In September PABRA was awarded the $100,000 African Food Prize, for its work to improve food security, and incomes for farmers.
From sugar beans in Zambia, to snap beans in Nigeria, 32 countries across Africa have seen improved and varied beans reach their markets, according to PABRA. It says that not only are these new beans more nutritious, but they are also more resilient, efficient and profitable for farmers.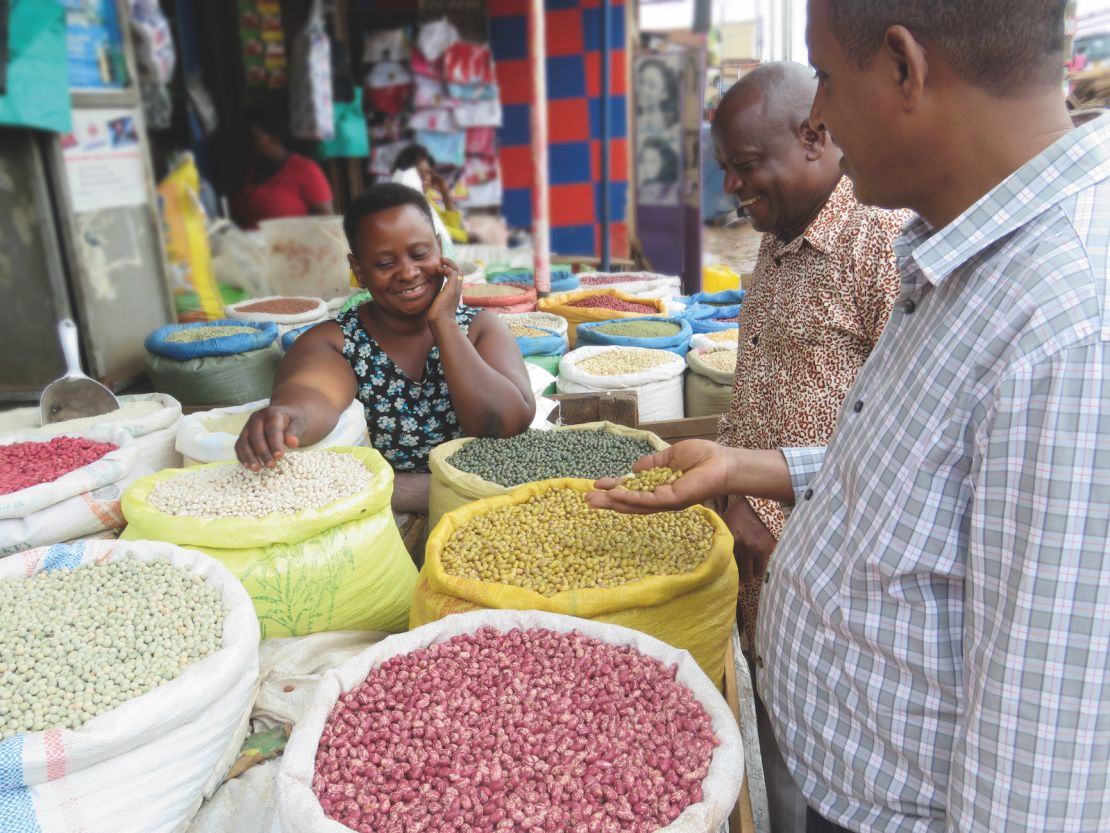 Better beans
In Ethiopia, beans with shorter harvest times have more than doubled productivity, says Jean Claude Rubyogo, director of PABRA, which was founded in 1996.
"It means you can get food before other crops have harvested, you can sell these beans to bring the cash when you don't have any other crops," Rubyogo explains.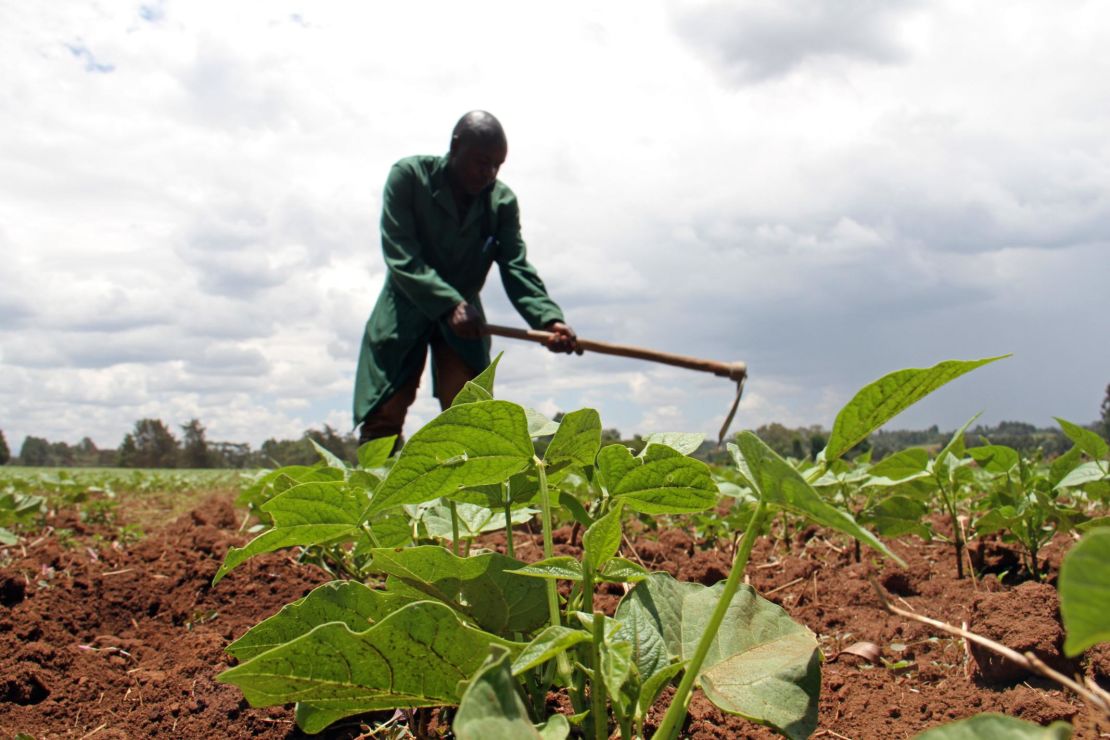 PABRA's beans also use less water and are more resilient to increasingly irregular weather patterns. Better able to withstand prolonged dry and wet periods, it means more income for the 37 million farmers who grow them across the continent.
The group's research is mostly conducted in Cali, Colombia, and then shared with national programs in Africa, with certain bean types selected and developed based on consumer demand.
It says that 300 million people across the continent eat its beans regularly. "These beans have 22-23% protein, so it is a very good source of protein for those who cannot afford other sorts. They provide fiber, carbohydrates, and very little lipid (fat compounds)," says Rubyogo. They are also high in iron and zinc, deficiencies in which affect more than two billion people worldwide, according to the World Health Organization.
PABRA says that more than five million households across 10 countries have seen a 30% increase in their income as a result of its beans, and that farmers who grow, eat and sell its beans are 6% more likely to be food secure and 6% less likely to be poor.
Diversifying crops
Providing a set of resilient, diverse beans is crucial for Africa's agricultural development and future, according to Chike Mba, deputy director of plant production and protection at the UN Food and Agricultural Organization.
He says that a fifth of sub-Saharan Africa is malnourished and food insecure, and that to address this, farmers must grow a wider range of crops, including beans.
"The higher the diversity of crops you have on a farm, the higher the resilience of that cropping system … it enhances the ability to withstand shock," says Mba.
He notes that the Coronavirus pandemic and war in Ukraine both impacted Africa, with less rice coming from Asia in 2020 and drops in grain imports from Eastern Europe.
"If it [Coronavirus] had continued, we would have had hunger and starvation on a massive scale. There is a need for African countries to diversify, to enhance their own ability to produce food," he says.
"Government policy needs to be supportive for research and for partnerships within the region and globally," adds Mba. "It needs to be supportive for farmers to access technologies and finance."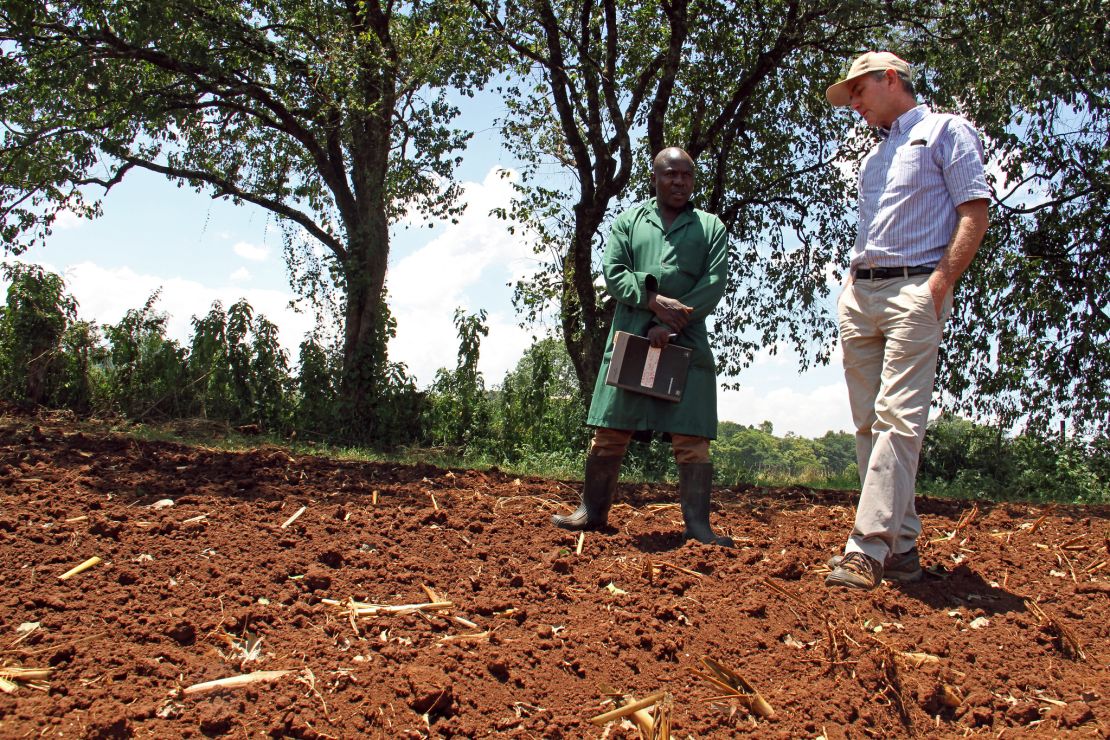 PABRA says that governments are heavily involved in its work. Rubyogo explains that while his organization facilitates connections between developers and consumers, the national programs themselves are run by research institutions set up by governments.
The motivation is there for states to introduce improved beans to their markets, Rubyogo adds. "They need to improve nutrition … they need to empower women economically, they need to develop their economy."
Looking ahead, PABRA is researching how to reduce the cooking time of beans by up to 30%. "Boiling beans can take between two to three hours. This takes up time and energy," says Rubyogo. He estimates that if the research is successful it could save consumers $1.5 billion a year.
But Rubyogo notes that adapting increasingly extreme weather patterns is crucial. "Climate change remains a key issue so we need to invest into deep, deep research," he says. "We really see a change when these products are in the hands of the vulnerable."