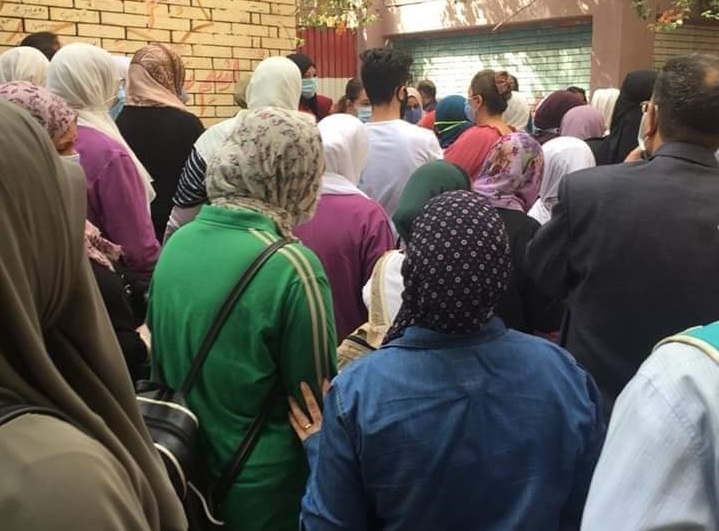 The Thanaweya Amma results for 2022 will be announced by Thursday, August 4, according to the Ministry of Education.
The ministry said on its Facebook page: "For parents and high school students 2022, the results of high school will be announced at the end of the first week of August."
Steps to obtain the high school test results
Visit the Ministry of Education's website
Write the student's seating number
Click on View Result icon
The student's result will appear
The second session examinations of the general secondary certificate for the academic year 2021-2022 will be held during the month of August, the ministry added.
The Ministry of Education and Technical Education also announced the conditions for submitting grievances for high school students, which will start 15 days after the day following the announcement of the result.
Success rates for Thanaweya Amma students this year will be very similar to the percentages of last year, Education Minister Tariq Shawky said on July, adding that Thanaweya Amma students will no longer score 100 percent in GPA like before.
Thanaweya Amma refers to tests in the final years of high school, which students attend between the ages of 17 and 18, a crucial educational stage in Egypt. A student's score in the examinations can determine whether they are admitted to a free public university and what course they are able to study.