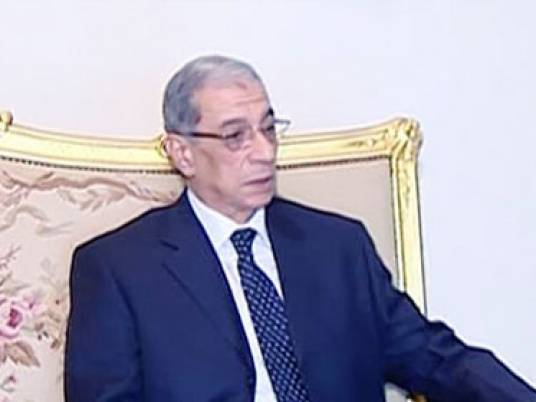 Egypt's new prosecutor general, Hesham Barakat, has vowed to serve the Egyptian people after being sworn in to replace his predecessor, Abdel Meguid Mahmoud, on Wednesday.
The newly appointed prosecutor general said the Supreme Judicial Council selected him on Monday.
"I will not let the Egyptian people down," Barakat said. "They wowed the world with their revolution."
"The judiciary belongs to the Egyptian people and no one else. And we follow our conscience, not afraid of any ruler or regime."
Barakat declined to comment on problems regarding the previous prosecutor general, Talaat Abdallah, appointed by ousted President Mohamed Morsy.
"I pray to God to help me and my colleagues uphold the right and safeguard the interest of the homeland," he added.
On investigations into complaints about the Muslim Brotherhood and Morsy, Barakat said they are being conducted in accordance with the law.
"I agreed with my colleagues to announce the results to the public," he said. "We at the Public Prosecution represent the people, and no one can dictate a thing to us."
Edited translation from Al-Masry Al-Youm