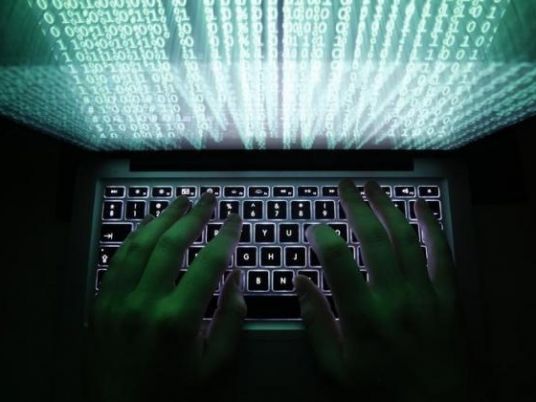 The Egyptian government's decision to abolish Daylight Saving Time (DST) at short notice has caused confusion for the Internet Corporation for Assigned Names and Numbers (ICANN), responsible for website domains and international timings.
Egypt was supposed to apply DST starting on Friday, but the Cabinet announced recently that the switch was canceled following a parliamentary vote.
Ahead of the expected time change, ICANN made preparations to adjust computer times, feeding the new information into its servers, but then had to reverse it's actions.
Baher Esmat, vice president for ICANN for the Middle East, said the organization was "surprised by the cancellation of the system two days before it was supposed to be applied."
The organization has now re-adjusted the timings for Egypt but the latest changes may take a while to become apparent to the computer-using public, said Esmat.
Esmat called on the Egyptian government to announce its decisions earlier and notify the organization in order to avoid confusion.
Edited translation from Al-Masry Al-Youm