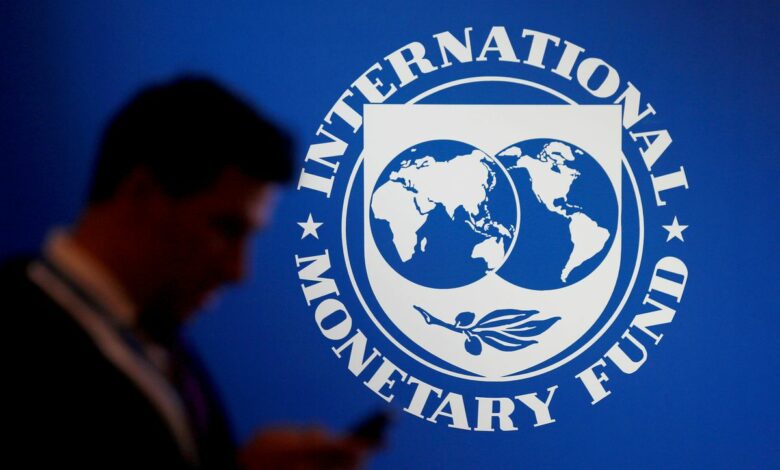 The International Monetary Fund said that the expected proceeds from the ongoing state asset divestment program amount to $2.5 billion until the end of July 2023.
The IMF indicated that the government has already completed preparing a list of a number of companies within the Pre-IPO Fund of the Sovereign Fund of Egypt.
The fund added that these companies will be sold directly to regional sovereign funds, or by offering shares on the Egyptian Stock Exchange.
The report added that the proceeds will be placed in the Central Bank of Egypt's account, thus increasing foreign reserves.
The report expected that Egypt would sell assets of about $6.7 billion by the end of June 2028.
CBE announces reforms
The CBE issued a statement, on Thursday announcing reform measures to ensure macroeconomic stability and achieve sustainable and comprehensive economic growth, floating the Egyptian pound.
Egypt first devalued its currency by 48 percent in 2016, allowing it to float freely in order to meet a key demand by the International Monetary Fund to secure a three-year US$12 billion loan.
The CBE announced the devaluation of the Egyptian pound for the second time in March by nearly 17 percent.
On October 1, the CBE raised the required reserve ratio in banks from 14 percent to 18 percent.
It confirmed in its periodic bulletin that the decision contributes to restricting the monetary policy it pursues.