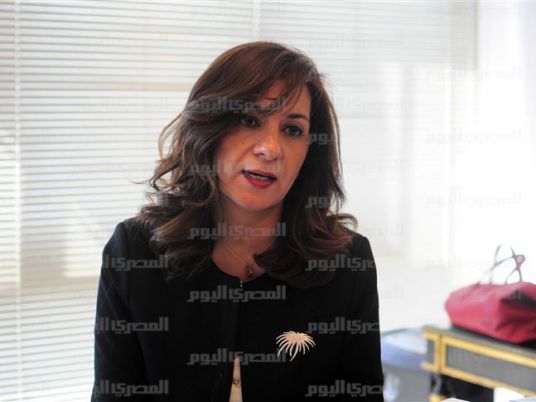 Immigration Minister Nabila Makram is heading to Italy on Tuesday to visit migrant camps hosting Egyptian minors who traveled illegally to Europe by crossing the Mediterranean.
Makram is accompanied by representatives of the Interior Ministry, the Supreme Commission against Illegal Immigration and the National Council for Motherhood and Childhood in order to follow up on the growing epidemic of Egyptian minors traveling illegaly to Europe.
"The coast guard is not enough," the minister said. "We are setting up an integrated plan to curb illegal immigration inside and outside Egypt. Europe is more than willing to help."
Makram visited Minya last week, it being the largest governorate from which minors are illegally immigrating.
Edited translation from Al-Masry Al-Youm