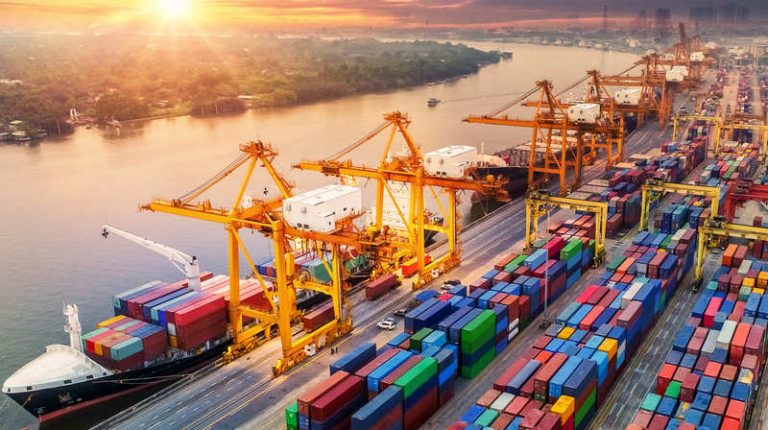 The Egyptian industry has achieved many positive indicators, with the industrial sector at the forefront of the economic sectors by contributing 11.7 percent to the GDP.
According to a report from the Egyptian Industry Ministry, Egypt's industry investments have amounted to about LE49 billion during the fiscal year (2020/2021), which represents about six percent of the total public investments.
This follows the rise in the value of industrial output to about LE982 billion in 2021, in addition to Egypt's enjoyment of a diversified industrial base that includes about 150 industrial zones distributed across all governorates of Egypt.
The report indicated that President Abdel Fattah al-Sisi laid the foundations for comprehensive and sustainable economic development, which was mainly based on the advancement of the national industry by providing industrial lands and establishing cities and specialized industrial complexes.
In addition to establishing a road network covering all parts of Egypt and supporting the logistics transport system, as well as providing soft financing programs for all production projects.
Egypt's infrastructure continues to grow
After the infrastructure reforms that President Sisi supported for eight years, with billions of dollars, Egypt possesses all the industrial components that qualify it to lead locally and beyond.
With raw materials, qualified human resources, traditional and renewable energy sources, in addition to the state's supportive policy for the industrial sector and supportive legislative and procedural packages for industrial investment, Egypt is an appropriate environment for industry investments.
In order to grant greater flexibility to the Egyptian economy, the ministry has prepared a list of 100 stimulus measures to advance the Egyptian industry and attract investors to invest in the various industrial sectors, including 58 short-term measures, 33 medium-term measures, and nine long-term measures, 66 of which have been completed so far.
These measures aim to provide the needs of the local market in addition to increasing Egyptian exports to international markets, according to a systematic plan based on the acceptance and popularity of Egypt's products in these markets.