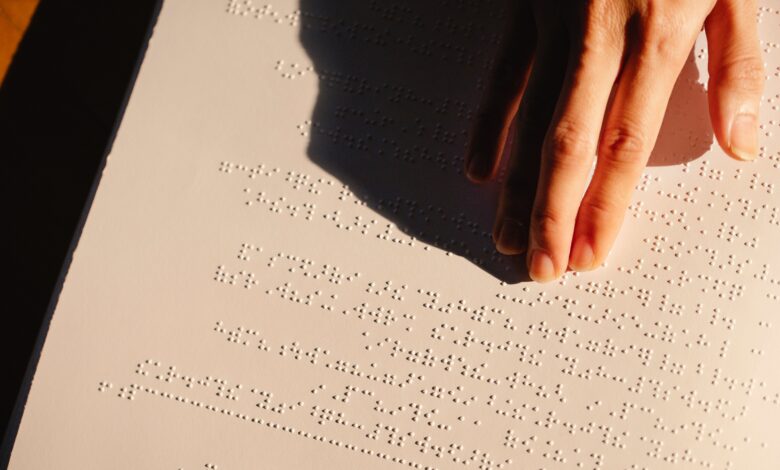 The Zagazig University in Sharqiya Governorate launched electronic exams for blind students, in a first for any Egyptian university.
This comes as part of an integrated project for an application that includes the audio book of academic courses, lectures and university abstracts, under the preparation and supervision of electronic examination centers at the university with the support of a charity organization.
The Center for Students with Disabilities, and the Center for Communication and Information Technology at the university participated in supervising the application of exams at the university.
University President Khaled al-Darandali on Sunday examined these tests and listened to the student opinions on the degree of their satisfaction with the system.
He thanked all those in charge of this project to serve blind students.
Darandali assured that the university is keen to provide all means of care for its students, especially people of determination.
Egypt inaugurated the first educational hall specifically designed for students with special needs in 2019 at the Faculty of Arts in University of Ain Shams.
Dr. Suzan Al-Kellany, dean of the faculty, declared that Ethedico Petrochemical Company, headed by Abdul Maged Hegazy, established the hall with the latest means to serve students with disabilities in the Faculty of Arts.
Ethedico provided the university with logistical support, including the financial costs, as a part of its corporate social responsibility.