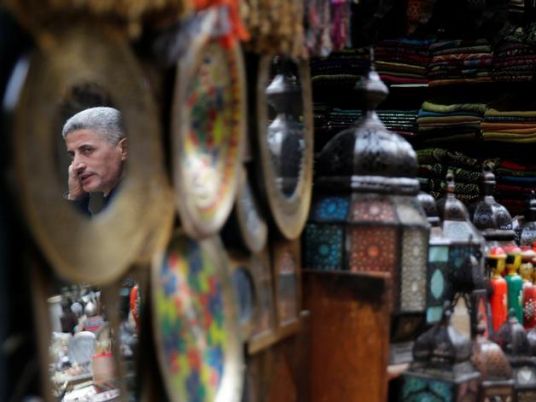 Tourism Minister Yehia Rashed said the number of incoming tourists during the first quarter of 2017 was 10-15 percent higher than the targeted rate, state-run MENA news agency reported.
The total targeted tourist influx would be reached by the end of the year if this rate remains consistant, he added.
In response to MPs inquiries about measures taken by his ministry to promote tourism, especially therapeutic and religious tourism, as well as increasing tourist numbers, Rashed said all the targeted goals were achieved. Promotional campaigns were made across the world, in addition to electronic campaigns, so as to take advantage of cultural and touristic events to promote tourism in Egypt.
Rashed said we must compare the current situation to that of last year in order to evaluate the tourism situation as a whole. He added that Egypt has faced some 10 or so accidents that highly affected tourism. "Everyone knows that Egypt was targeted last year, but thanks to the ministry's efforts, Egypt's image was enhanced."
The efforts made contributed to tourism growth, according to the minister. He said Egypt must continue to improve its image, which is heavily affected by the media. He pointed to the return of Italian tourists for the first time in a year and half.
The minister indicated the approaching season of Arab tourism, saying that the ministry is working on intensifying promotional campaigns in addition to aviation offers. The ministry will start promoting therapeutic tourism next month, he added.
The ministry, according to Rashed, has a plan to promote tourism once the Russian flights are resumed. He also mentioned ongoing talks with partners to boost flights to Sharm el-Sheikh.
Rashed indicated ongoing coordination to achieve investors' demands in the tourism industry. The ministry takes advantage of main events and visits by officials and celebrities to Cairo like German Chancellor Angela Merkel, Lionel Messi and Will Smith for promotion.