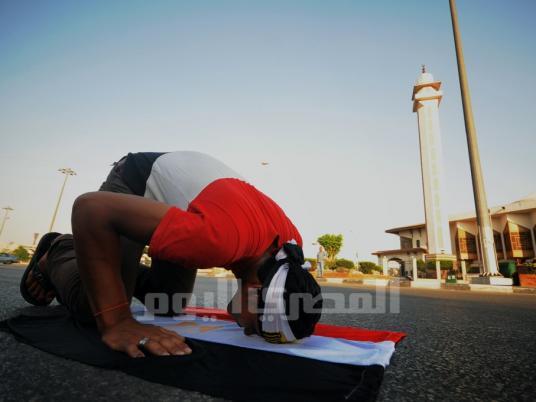 The chairman of the Pharmacists Syndicate, Mohey Ebeid, said on Sunday that the government's policy of increasing the prices of medicines was necessary in order to maintain the supply of medicines in Egypt while protecting the pharmaceutical industry.
In a phone-in to Al-Ghad news channel, Ebeid said that the need for price increases was ancipated due to the economic situation and ongoing currency crisis, which had caused many drugs to become scarce.
He said that up to 1,400 drugs were in short supply, a fact that has had negative consequences for the public, many of whom rely on certain medicines to treat chronic conditions.
Ebeid said the crisis concerning drug prices was now over, but between 5,000 to 10,000 pharmacies are not abiding by the new prices imposed by the government.
The Egyptian Health Ministry set new mandatory prices for some medicines in May 2016. However, many drug companies and pharmacists had applied the new prices incorrectly in order to boost their profits, resulting increases of 30 percent in some cases.
Ebeid said that the law would be applied to all violators, and that the syndicate would file complaints against those who break the rules.
Edited translation from Al-Masry Al-Youm