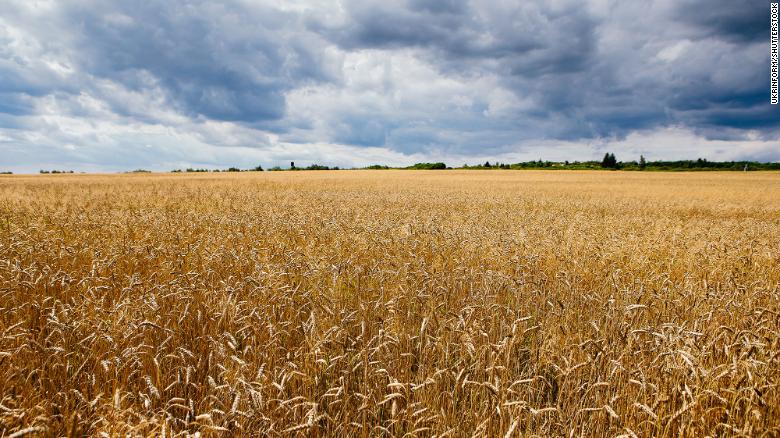 The Indian government plans to increase wheat exports to Egypt early next year, the Indian ambassador to Cairo, Ajit Gupte, said, pointing out to a decrease in wheat production rates in India by about 5 percent in 2022 in addition to an increase in domestic demand.
In an interview with CNBC Arabia, Gupte added that the total Indian investments in Egypt amounted to $3.2 billion, pointing out that many Indian companies are seeking to increase its investments in Egypt during the coming period.
Egypt plans increase the agricultural area cultivated with wheat to 7.5 million feddans in 2023, head of the Internal Trade Sector at the Ministry of Supply, Abdel Moneim Khalil, said at the end of July.
Egypt is witnessing a big boom in the import of the wheat crop by about four million tons, Khalil added, in a telephone interview to the "Red Line" program, on al-Hadath satellite channel.
Hungry for wheat
Egypt, the number one country importing wheat, has had its supply of what imports badly impacted since the Russian invasion of Ukraine.
Egypt contracted India to make up for the shortage.
The government stressed in March the regularity of the supply chain of imported wheat contracted from multiple origins, thus enhancing the strategic reserve of wheat.
According to the Minister of Supply and Internal Trade, Aly al-Meselhy, Egypt imports wheat from Russia, Romania and France.