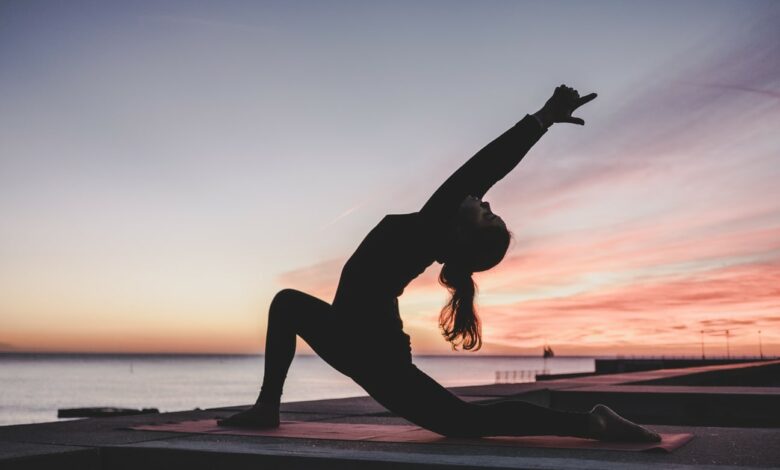 The Indian embassy in Cairo is preparing to celebrate International Yoga Day on June 21
Yoga, a gift of the ancient Indian civilization to the whole world, is concerned with the spiritual, mental and physical aspects of the practitioner.
It aims to help people to adopt a healthy lifestyle, promoting harmony between the mind, soul and body.
In 2014, the UN issued a resolution, based on a proposal by Indian Prime Minister Narendra Modi, to designate June 21 as the International Day of Yoga.
Its aim is to spread awareness about the valuable benefits of practicing yoga, promoting the adoption of a healthy and peaceful lifestyle. That resolution was sponsored by 177 member states of the UN including Egypt, a record number of countries sponsoring the resolution.
The embassy of India in Cairo is organizing many yoga activities at its headquarters, leading to the main event on June 21 in Al-Azhar Park, Cairo.
The Indian ambassador to Cairo, Shri Ajit Gupte, said that yoga is an integral part of the Indian cultural heritage and has gained global popularity, even in Egypt.
Gupte said yoga does not aim to bring health and happiness only, but also works to achieve peace, harmony, progress.
The Indian embassy in Cairo and the Maulana Azad Centre for Indian Culture are organizing events on the International Day of Yoga in Al-Azhar Park on June 21, as well as the Heliopolis Club, the Shams Club, and the Arab Contractors Club, he added.