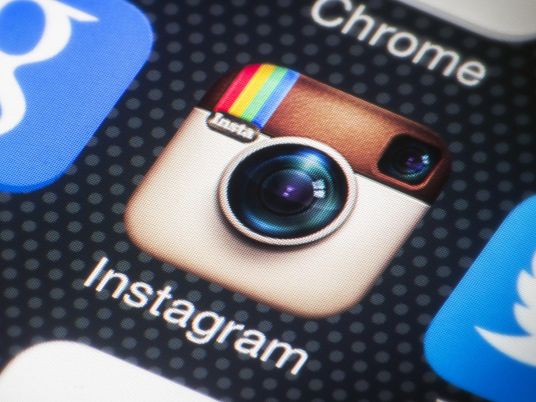 Instagram's decision to relegate the word "#curvy" to its banned list of search list has left users scratching their heads.
Anyone who tries to hashtag a photo #curvy will get an error page simply stating, "Sorry, that page isn't available."
Buzzfeed said that a spokesman for the picture-sharing app told the website that the hashtag #curvy is no longer searchable as it was being used to share images and videos that violated Instagram's community guidelines around nudity.
As a result, the word is now part of a list that includes #sex, #nude and #thinspo.
Many Instagrammers have argued that the word "curvy" is a body-positive term that empowers women.
They also said the word is harmless when compared to other banned hashtags like #thinspo that glorifies pro-anorexia sites.
But here's the twist in the whole saga: Although #curvy is banned, other negative hashtags like #fatty can still be used, causing many to wonder if the social media platform's stance against nude photos has steamrolled over a far more important issue: body-shaming imagery.