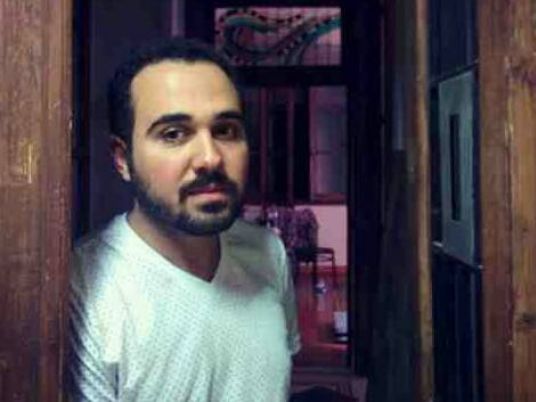 Authors are planning to "burn" their literary works in protest at the two-year jail sentence handed to author Ahmed Naji on Saturday for publishing a chapter of his novel allegedly containing erotic scenes.
The editor-in-chief of the state-run magazine Akhabr al-Adab, which published a chapter from Naji's controversial book, was also fined LE10,000 by the Cairo court.
"Burn your literary works," reads the slogan of the campaign proposed by authors Sameh Qassem and Ahmed Sawwan, along with the director of Bait el-Yasmin publishing house, Ziyad Ibrahim.
"We are in a non-reading country, and while we witness the murder of orginary citizens in the street on a daily basis and cases of enforced disappearance, writers are jailed and their books are banned most of the time," said Qassem.
"It's farcical that, while innovators are prosecuted, those who destroyed the country are released."
Ibrahim said the verdict against Naji as "absurd."
He added that the state would do better to hold police officers accountable for "killing people every day, harassing women and taking bribes on the street," as he put it.
Egypt's 2014 constitution ensures the freedom of artistic expression, as mentioned in article 67, which says that "the freedom of artistic and literary creativity is guaranteed, the State shall encourage arts and literature, sponsor creative artists and writers and protect their productions, and provide the means necessary for achieving this end."
Edited translation from Al-Masry Al-Youm