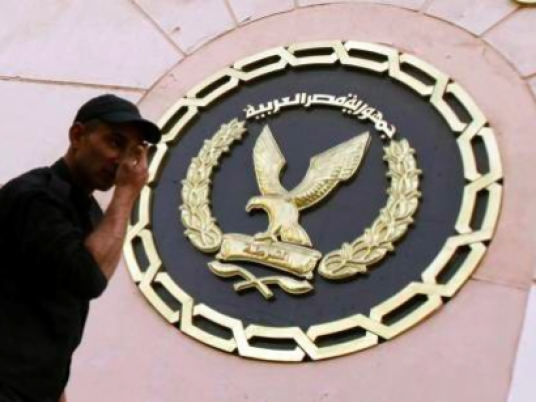 The Ministry of Interior's Egyptian center for training on peacekeeping operations has organized a course of United Nations Standard Minimum Rules for the Treatment of Prisoners (the Nelson Mandela Rules).
The training course, offered for a number of policemen and policewomen, was delivered by a host of experts in this field in cooperation with the United Nations Office on Drugs and Crime (UNODC).
The course is part of productive cooperation with the UNODC to qualify police officers in light of the Interior Ministry's keenness to hone skills of human cadres in different security fields.