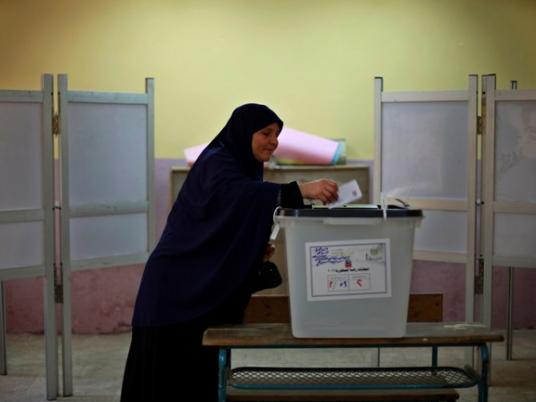 Egypt's Foreign Minister Sameh Shoukry affirmed on Wednesday that international organisations and bodies are welcome to monitor the upcoming Egyptian presidential election.
The statements came in a joint press conference with his Spanish counterpart, and come after the head of the Ecumenical Alliance for Human Rights and Development (EAHRD) in Geneva, Ayman Nasry, said in a statement earlier in February that his organization is currently exploring the possibility of entering an international coalition composed of local and international organizations to monitor the upcoming presidential elections in Egypt.
Recently, Minister of Social Solidarity Ghada Wali stated that the National Elections Commission (NEC) had received a total of 64 requests from non-governmental organizations (NGOs) to monitor the 2018 Egyptian presidential election, but explained that NGOs will be given a license allowing them to monitor the elections if they meet a set of requirements, as set out by the NEC.
She noted that NGOs must demonstrate support for human rights and democracy in order to be granted a license.
Additionally, other specifications require NGOs to have a good reputation, demonstrate impartiality and fairness, and have former experience in monitoring elections.
Meanwhile, In Wednesday's press conference, Shoukry shifted attention and said that Egypt has undertaken a number of measures to upgrade its economic policies, insisting that the Egyptian government is determined to put an end to all troubles and obstacles faced by investors.
On the mutual co-operation between Spain and Egypt, Shoukry emphasized that Egypt will continue consultations with Spain in the field of gas exploration, noting that Egypt is paying great respect to the commitments and interests of its partners.