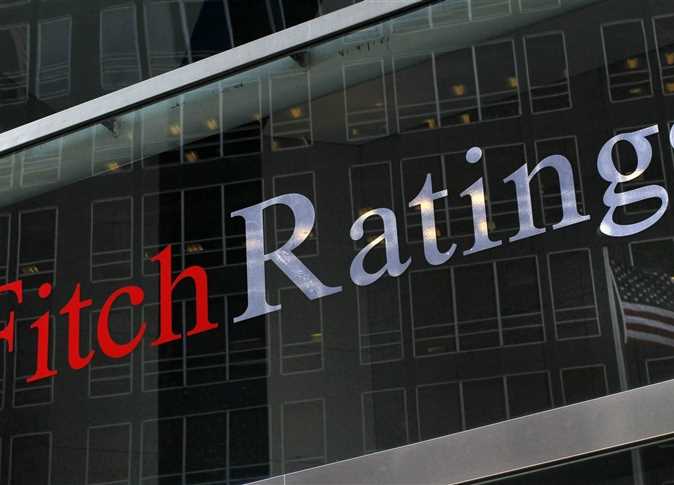 Fitch Ratings on Friday lowered Egypt's rating by one notch from "B+" to "B", while converting its outlook to "negative", which indicates that it may continue downgrading the rating further in coming months due to a host of economic problems.
In a statement, the agency cited the increase in external financing risks in light of the high financing needs and the tightening of external financing conditions, noting that the high levels of public debt in Egypt still represent a major weakness in the rating.
Professor of business administration and economist Ahmed Mostafa confirmed that the state under President Abdel Fattah al-Sisi approved an unprecedented economic reform plan to advance the national economy, by achieving comprehensive and sustainable economic development in all sectors.
He added: "What is issued by the global credit rating institutions, Fitch and Standard & Poor's, and their negative view of the Egyptian economy does not correspond to reality."
"This requires the continuous issuance of official statements and press conferences in the presence of the international media, in order to respond to the negative statements issued by these institutions that are directed to obstruct the Egyptian economy and put pressure on the state, specifically in the file of foreign investment and the inflow of its capital."
Mostafa explained that had it not been for severe global economic crises – beginning with the outbreak of the coronavirus pandemic and the Russian-Ukrainian war – the Egyptian economy would have seen sustainable growth.
Despite these severe economic crises, Mostafa noted that the Egyptian economy has become stronger and more resilient in the face of these challenges.
He added that the Egyptian banking sector did not witness any collapses or government delay in paying obligations to others, in addition to the increase in foreign reserves to US$34.55 billion at the end of April which confirms the strength and durability of the Egyptian economy and its resilience despite these challenges.