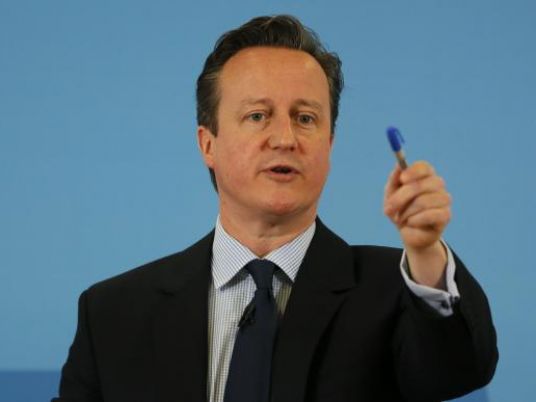 An independent British investigation has revealed that the UK Government Communications Headquarters (GCHQ) had spied on the Egyptian Initiative for Personal Rights, a human rights organization, among other NGOs.
The
Investigatory Powers Tribunal
(IPT) said on Monday that the GCHQ spied on the EIPR, a co-claimant in a legal challenge against the GCHQ related to the case of Edward Snowden, the former CIA agent accused by the United States of leaking classified national security information to the media.
The GCHQ, by intercepting and maintaining the EIPR's communications, retained the information it accessed for "longer than permitted", suggesting that the violation lies in the GCHQ's failure to keep its procedures secret and its failure to commit to a legally authorized time limit.
"Astonishingly, the tribunal did not find that GCHQ's interception of the NGOs' communications was itself unlawful. Instead, it was GCHQ's failure to follow their own secret procedures that resulted in the unlawful conduct", said
Privacy International
, a co-claimant in the case handled by the IPT.
"If spying on human rights NGOs isn't off-limits for GCHQ, then what is? Clearly our spy agencies have lost their way", Eric King, Deputy Director of Privacy International said. " For too long they've been trusted with too much power, and too few rules for them to protect against abuse. How many more problems with GCHQ's secret procedures have to be revealed for them to be brought under control?", he added.