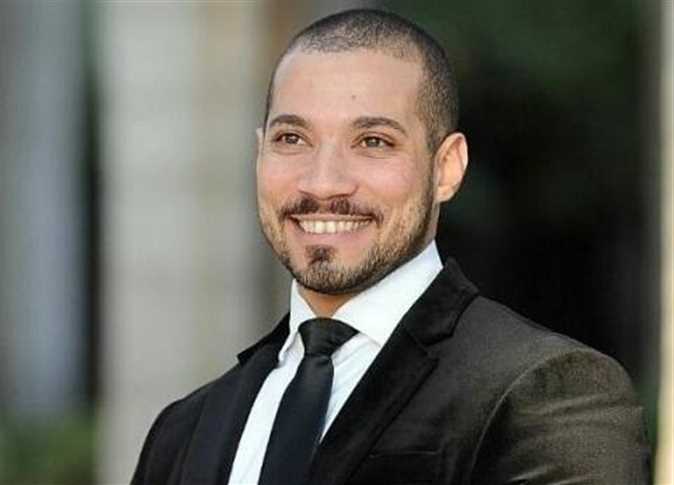 A state of controversy arose in Egypt during the past few days, after an Iraqi woman claimed she was "deceived" by Islamic preacher Abdullah Rushdy.
The woman called herself Jihan through a newly created page on Facebook, where she made her claims in a video.
Jihan accused Rushdy of what she described as "manipulating and deceiving her", adding Sheikh Ahmed al-Busaily, another Islamic preacher, was witness to the incident.
For his part, Busaily said, through his Facebook account, "Involving my name in any personal altercations or battles that have nothing to do with me will be immediately met by necessary legal measures."
The woman who claims she was deceived by Rushdy appeared for the first time in a video circulating on Facebook.
The woman said she was Iraqi, and is proficient in the Egyptian colloquial dialect because her ex-husband was Egyptian.
She then recounted the details of what she considered "deception and exploitation" by Rushdy.
Rushdy said on Friday evening: "I know that they are working hard to bring down a symbol that has bothered them. We are not easy, and the hyenas who go around the lions get nothing but disappointment. Lions do not do anything that weakens them in front of hyenas. Do you understand hyenas?"
Rushdy added he would take legal action against these claims.
Journalist Mohamed al-Baz, presented what the Iraqi woman said on her page, as she recounted the beginning of her acquaintance with Rushdy through an online consultation, saying: "Then the matter developed into admiration, and then I came to Cairo to know each other more and for the official marriage. And when my stay in a hotel in Cairo ended, Rushdy came and offered me to go with him to an apartment in Obour City for a friend of his.
He then offered her unofficial marriage to which Al-Azhar preacher Busaily and another doctor named Ahmed were witnesses, she claimed.
She added she agreed with him he would not get into a physical relationship with her, but he attacked her without her consent and violated their agreement and sexually assaulted her, the woman claimed.
He then called her to apologize and she left Cairo and continued to contact him before he sent her a message telling her that "she was free".
She explained: "I discovered that he married her a temporary marriage, and when I spoke with his sisters, he told them that he did not know me. I discovered that he did this more than once with other girls."