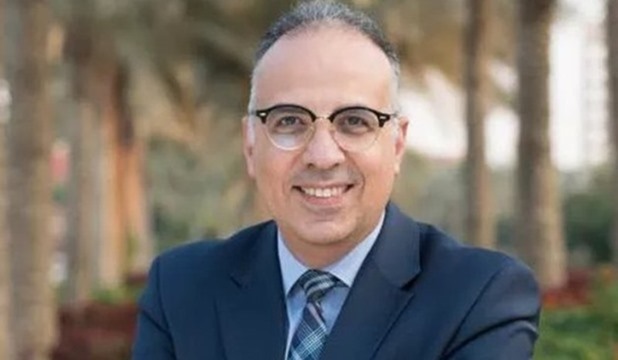 Water Resources and Irrigation Minister Hani Sweilam said that his ministry has outlined an executive plan and strategy to shift from flood irrigation system to modern irrigation system (drip irrigation) in the farms of sugarcane nationwide.
In a statement on Friday, the minister said this falls within the framework of the State's plan to benefit from its limited water resources, raise the efficiency of the field irrigation system, maximize the water yield and increase crop yields and productivity and the financial returns of farmers.
The minister further noted that there was coordination between the bodies concerned of the Ministry of Water Resources and Irrigation, and the Ministry of Agriculture and Land Reclamation, to enumerate all areas of sugarcane in the various governorates.
These areas are estimated at 325,000 feddans distributed among the governorates as follows: Aswan governorate 89,000 feddans, Luxor governorate 63,000 feddans, Qena 118,000 feddans, Sohag 18,000 feddans and Minya 37,000 feddans, according to the statement.
MENA