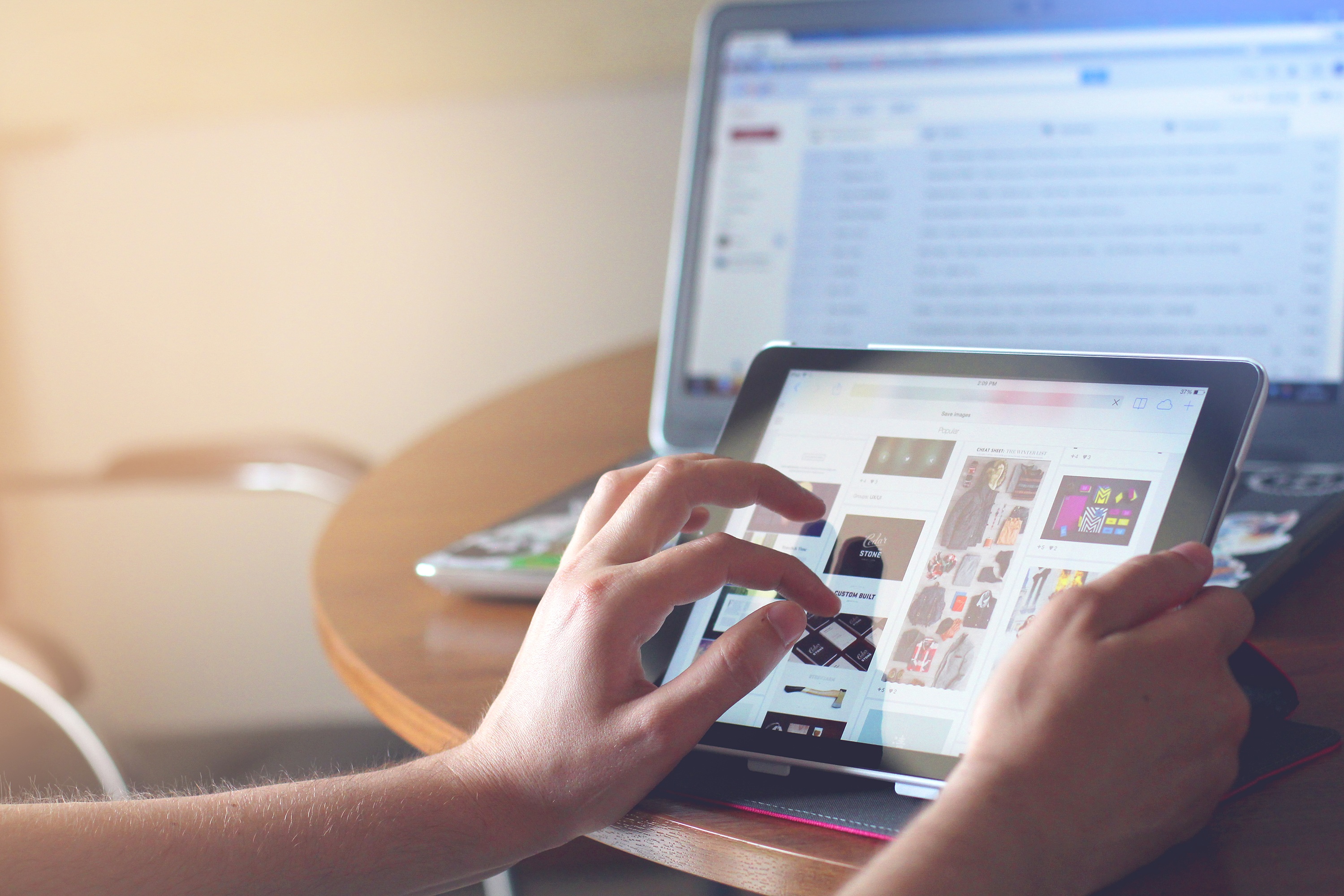 Minister of Planning Hala al-Saeed made a visit to Ismailia on Thursday, leading a delegation of heads within the ministry to announce Ismailia as the first 'electronic city' in Egypt, reported Al-Masry Al-Youm.
This comes after successfully executing the second phase of governmental electronic applications and electronic service stations, as governmental institutions seek to develop from paper-based to online work, as well as revolutionizing technology investment across the city.
Saeed was accompanied by the Governor of Ismailia, Yassin Taher, as well as Ismailia's Secretary General Mohamed Abdel Salam. The delegation also included Vice-Secretary General Abdallah Zoghby as well as Governorate Military Consultant Hisham Mohamad. Ismailia's parliamentarians Ashraf Emara,  Essam Mansy, and Ahmed Badran Al-Baaly were also present, in addition to several key leaders in the city as well as ministry representatives.
The program included a press conference in Ismailia's Cultural Center in the presence of several government employees to announce Ismailia as the first city to implement governmental apps and programs which aim to ease the provision of services for people.
During the conference, Saeed and Taher honored several heads of divisions and sectors, as well as technology centers' heads, and all those in charge of the new electronic system for services.
Saeed, Taher, and ministry figures then took a tour around several technological centers, beginning by officially initiating the second phase to revolutionize the main technology center, in order to serve citizens and government employees.
This is expected to be followed by revolutionizing the technology centers in the first and third districts in Ismailia.
Saeed highlighted that the technological boost in the city is part of the strategic plan 'Egypt's vision 2030', which was announced by President Abdel Fattah al-Sisi, and aims to make significant changes in the individual's life by improving services.
Saeed added that what she witnessed during the opening is due to the ministry and the governorate's hard work and impressive coordination. She added that the competence of institutions is a major strategic point in Egypt's 2030, in order to ensure effective governmental institutions and action.
Saeed concluded by saying that the plan to create the governmental apps will be executed over the course of three years.
Other than Ismailia, several canal cities are undergoing technological revolutions. A total of 145 institutions have been revolutionized, with 52 of them already in action and working on a central system that includes the Canal cities, in addition to revolutionizing 15 cities and creating electronic gates for 22 governorates.
Finally, the next step will include working on Matrouh, the Red Sea governorate and Al-Wadi Al-Gedid.
Technology is not an Egyptian strong-suit: Most governmental institutions still operate predominantly on books and handwritten entries, or old computers.
Similarly, in education, Egypt does not boast a strong technological curriculum either. So, most students would graduate with poor computer skills if they depend on public education to learn technology.