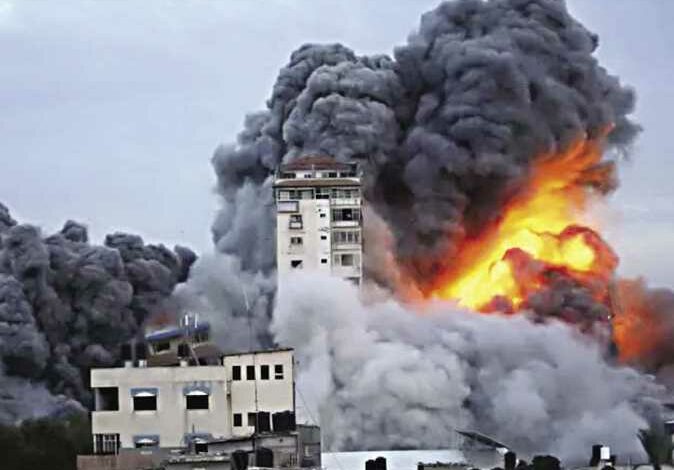 The Israeli Broadcasting Corporation (IPBC) announced Monday evening that the Mini Cabinet for Security and Political Affairs has given the green light to conclude a prisoner exchange deal with the Hamas movement that includes a humanitarian truce and the release of children and women from both sides.
The IPBC said that "Israel agreed to Hamas' conditions for completing the deal," noting that "the ball is now in Hamas' court," according to the official Jordanian news agency, Petra.
The conditions reportedly include the release of 50 detainees in the Gaza Strip, and the release of Palestinian women detained in Israel, in addition to a five-day truce.
Palestinian and Western media reports revealed on Thursday the possibility of reaching an agreement under a temporary ceasefire to release prisoners detained by Hamas.
A Palestinian source familiar with the mediation efforts confirmed that there is a breakthrough that may lead to the announcement of a deal within the next 48 hours, set to be implemented in three stages under the supervision of Washington, European countries, and the UN.
According to the source, a draft agreement is under negotiation as part of efforts to end the ongoing war in the Gaza Strip, but negotiations are facing some difficulties on the ground.
The source told the Arab World Press agency under condition of anonymity, on Friday, that: "There is consensus between Hamas and Israel on all the details of the swap process, and all that remains is to announce the implementation date."