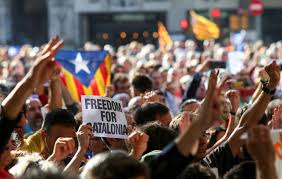 Due to an absence of official invitations to diplomatic events organized by Egypt's Foreign Affairs Ministry and exclusion from briefings, the Israeli ambassador in Cairo David Govrin has reportedly lodged a formal complaint with Egypt.
According to the Israeli Public Broadcasting Corpoation Kan, a recent missive from Govrin said that Israel is expressing its chagrin over the fact that it has never been invited to briefings held by the Egyptian Ministry of Foreign Affairs.
Since 1978, both Egypt and Israel established diplomatic relations after years of hostility and a series of wars.
In September 2017, the first-ever public sit-down between the Israeli Prime Minister Benjamin Netanyahu and Egypt's President Abdel-Fattah al-Sisi took place in New York.
Both of them had a comprehensive discussion about the bilateral relations and problems of the Middle East region.