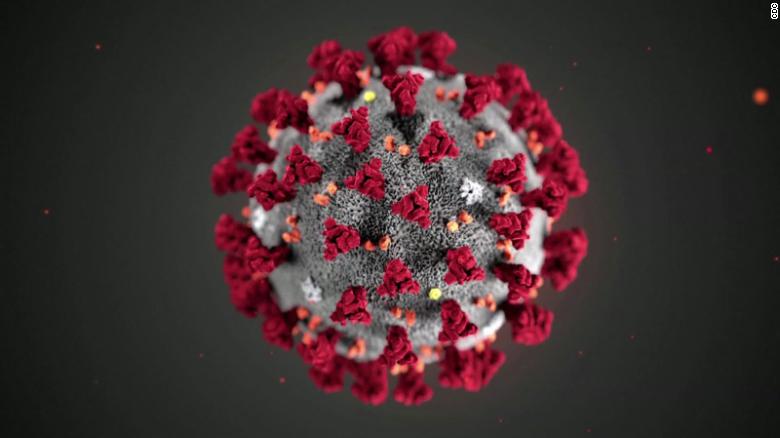 Israeli media announced the detection of a new coronavirus variant that combines two strains of the virus in two patients, coming from Ben Gurion Airport.
Maariv newspaper website quoted the Director General of the Israeli Ministry of Health, Nachman Ash, as saying that the new variant combines the PA1 and PA2 sub-mutants of the coronavirus.
Ash added that this strain was discovered among the passengers of Ben Gurion Airport and it is a double combination of Omicron with BA2, not from Deltacron, as he put it.
The Israeli official added that the two cases were most likely infected with the mutator before they came to Israel.
He reiterated that the new variant has not been detected in any other country so far, and he has not yet mentioned anything about its characteristics.
The World Health Organization said on Tuesday that the cases recorded globally with the coronavirus on a weekly basis increased for the first time since the end of January 2022 explaining that the cases recorded in the second week of March increased by 8 percent compared to the first week of March.
The UN stated that more than 11 million infections and 43,000 deaths from the virus were recorded between March 7 and 13.
In December 2021, Israel recorded the first infection with the so-called "Florona", which is a simultaneous infection with the coronavirus and influenza viruses.