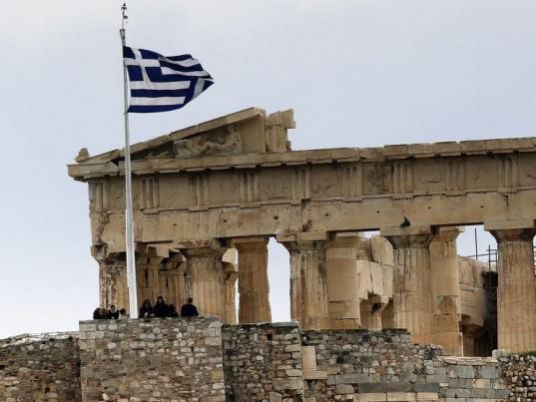 Italy's coast guard said more than 900 migrants were rescued in four separate operations in the Strait of Sicily on Saturday, while Libyan authorities said they had rescued nearly 600 migrants from four boats, one of which sank.
A spokesman for Libyan naval forces, Ayoub Qassem, said the bodies of four dead women had been recovered, and some migrants were still missing.
Italian emergency services recovered one corpse during their rescue operations.
Now into the second year of its worst migration crisis since World War Two, Europe has seen more than 1.2 million people arrive since the beginning of 2015, most of them from Africa and the Middle East.
Italy's coast guard has continued to pick up migrants in trouble in the stretch of water between its southern coast and North Africa, although most people seeking a better life in Europe have taken less dangerous routes to Greece.
Libya has been in turmoil, and smuggling networks that send migrants across the Mediterranean towards Europe are deeply embedded there. The EU has warned that Libya could be the source of a new escalation of Europe's migration crisis.
Those rescued off the coast of western Libya on Saturday included migrants from sub-Saharan African countries and from Bangladesh, Qassem said.
More than 550 other migrants had been rescued in other operations between Wednesday and Friday, and 17 saved on Thursday had been seriously injured when their boat caught fire, he said.
The Italian coast guard said it had rescued 378 migrants in two separate operations on Saturday. Another 112 migrants were picked up by a vessel operated for the European Union border agency Frontex and another 420 people by a ship under the EU's EUNAVFOR mission in the Mediterranean.
The coast guard gave no details on the nationalities of the victim or those rescued.
(Reporting by Agnieszka Flak in