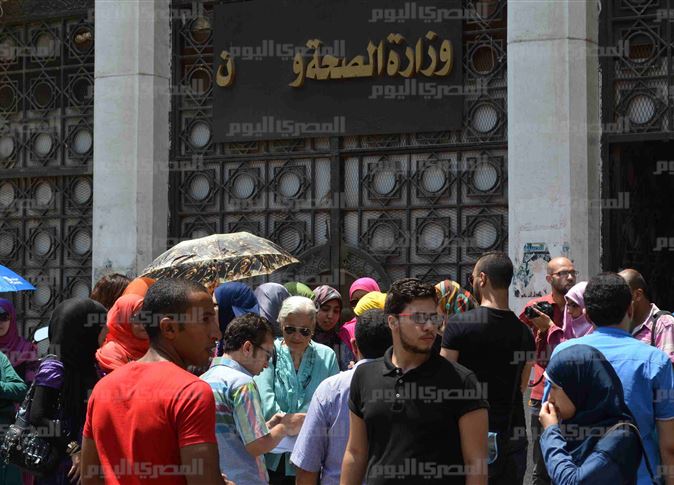 Itay al-Baroud Hospital in Beheira filed a claim against two low-ranking police officers, who allegedly assaulted hospital staff, that has been referred to the public prosecutor, said Itay al-Baroud General Hospital Director Ismail Hashem.
The claim filed against the two police officers accuses them of beating two hospital workers and tearing off their clothes.
​
Two low-ranking police officers assaulted hospital staff after the two officers insisted on entering the hospital to visit patients without paying the required fees, according to Hashem.
In the beginning, the police department in Itay al-Baroud was reluctant to record the claim filed against the two police officers.
Hashem said the hospital contacted the undersecretary of the Health Ministry in Beheira, Alaa Othman, and head of Beheira Security Directorate who visited the hospital to contain the situation.
Edited translation from Al-Masry Al-Youm