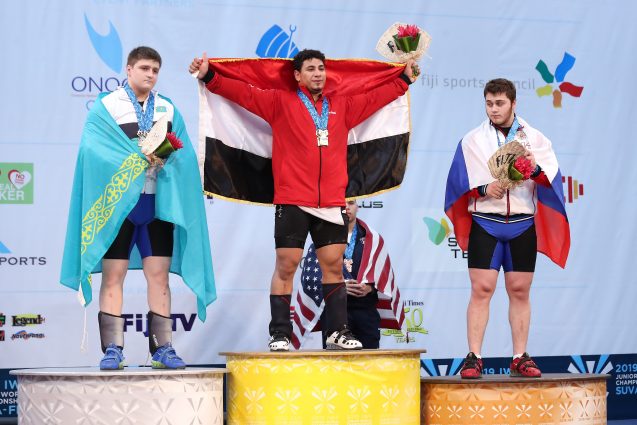 The International Weightlifting Federation (IWF) decided on Saturday to withdraw the world weightlifting championship organization from Egypt in March 2020, following the the Court of Arbitration for Sport's (CAS) ruling to ban Egypt from participating in weightlifting competitions for two years.
The CAS on December 4 turned down the Egyptian Weightlifting Federation's appeal against the ban, according to the Ahram online gate.
The IWF replaced Egypt with Romania to organize the competition.
The court also banned the Egyptian Weightlifting national team from participating at the 2020 Olympics Competition in Tokyo.
Any nation with three or more positives for doping in a calendar year will be banned from the competitions, in this case for two years, said the IWF's website.
The CAS issued the decision after seven Egyptian weightlifters were tested positive in the doping test in the Egypt training camp in Fayoum, before the opening of the African Youth and Junior Championships in 2016.
The crisis of the EWF was then renewed on October 2019 as the organizing committee of the African Games 2019 held in Morocco found positive doping samples for five weightlifters who participated in the tournament.
The Egyptian Olympic Committee suspended Egyptian Weightlifting Federation (EWF) President Mahmoud Mahgoub, the committee said on October 8. Mahgoub is suspended until the closing of investigations into the doping crisis.