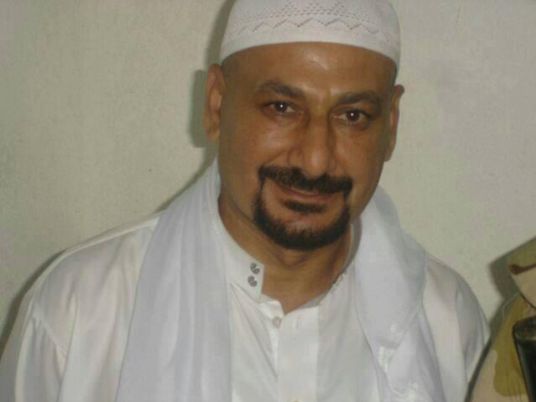 Jamaa al-Islamiya dissident Mohamed Tawfiq says he is seeking to form an Islamist political alliance to work together with the state, running in the parliamentary elections.
The alliance will agree on certain candidates to represent Islamists in the upcoming elections, Tawfiq added.
Tawfiq and figures belonging to the political Islamic trend will hold conferences and issue manuals to counter extremism and terrorism, he told Al-Masry Al-Youm.
The alliance will not back the state in everything it does, Tawfiq stressed, but rather will only encourage it to make decisions that align with the group's political ideology.
Edited translation from Al-Masry Al-Youm