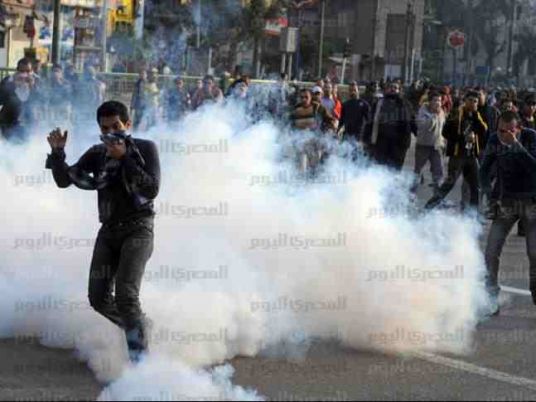 The decision of the Ministry of Education to delete the revolutions of January 25 and June 30 from the history book for the next year's high school caused great controversy within the ministry, as some considered it a continuation of politicization for curricula for political reasons.
According to the Head of the ministry's general education sector Reda Hegazy, the two events were omitted because the new curriculum has a global approach rather than a local one.
He added in remarks on the sidelines of the secondary school conference, that the new book was developed in accordance to international standards, so it was normal to omit the part referring to the two revolutions.
Mamdouh Qadry, history curriculum adviser within the Education Ministry, said the new curriculum would stop at the reign of late President Anwar al-Sadat and that the July 23 revolution was the last Egyptian revolution that would be mentioned in the new curriculum.
Gamal Shakra, a member of the Committee on the Modification of the History Curriculum, said that the new book is different from past books and is called "History of the Modern World". It includes information about the First and Second World Wars; colonialism in Africa and Asia; and Zionism. It also covers the October 1973 war with Israel.
The lack of historical documents and testimonies by the Supreme Council of Armed Forces, the Cabinet, and other state authorities, according to Shakra, caused the Committee to choose to omit information about the two revolutions.
Mohamed Afifi, a professor of history at Cairo University, said that the decision to omit the two events was a big mistake.
He added that the two revolutions represent the legitimacy of the current ruling regime.
The elimination of the two revolutions from the curriculum is an idealistic, unrealistic idea and one that follows unacceptable logic, he added.
Edited translation from Al-Masry Al-Youm