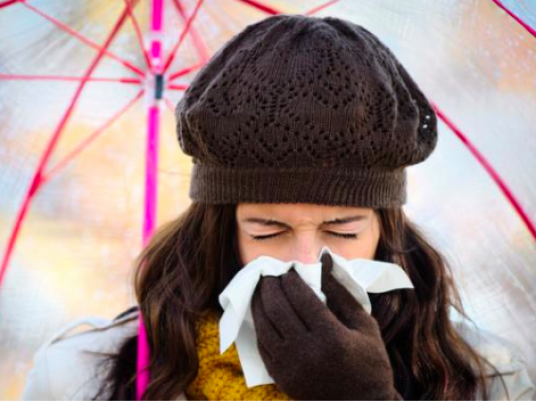 January, February and March are the season for the spread of influenza, which is being monitored by 23 hospitals in Egypt through taking samples from patients for analysis, warned Minister of Higher Education and Acting Minister of Health Khaled Abdel Ghaffar.

The results showed an increase in the cases of influenza by 40 percent, he said, noting that the patient must go to the hospital for treatment.
There is also a clear increase in the rates of infection with the Omicron strain Abdel Ghaffar added, during a press conference on Sunday.
The current symptoms of the new coronavirus strain are sneezing and dryness in the throat, while coughing, high temperature and loss of smell and taste are the least common symptoms, he explained.
Abdel Ghaffar urged citizens to remain home, follow preventive measures and perform quick analysis to check on their condition, especially since there is a similarity in symptoms between omicron and influenza.
Khaled Abdel Ghaffar added that everyone should avoid crowded places.
He also assured that the number of cases and beds in hospitals are within the safe limits.
Egypt has given citizens 36.4 million first doses of coronavirus vaccines, and 23.6 million second doses.