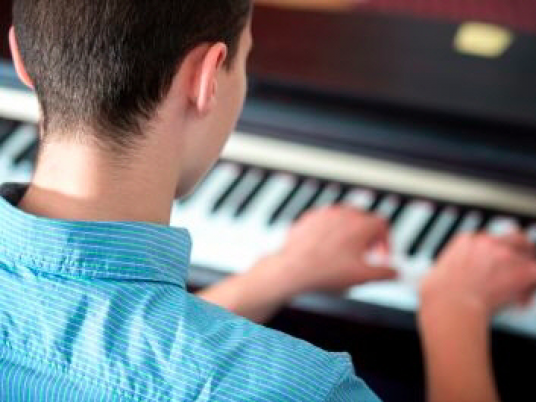 The Education Ministry announced in a statement on Tuesday that the Japanese education system Tokkatsu would be applied in 45 Egyptian schools in different governorates, starting this year to 2018.
The Japanese education model succeeded in 12 schools where it was applied in 2016-2017 in Cairo, Giza and Qaliubiya governorates, so the Education Ministry decided to generalize the experience in other schools, said Chairman of the General Education Sector Reda Hegazy.
The Ministry is constructing 55 schools that would operate using the Japanese system starting 2018-2019, according to Hegazy.
Hegazy said in a statement to Al-Shorouk newspaper that the Ministry has not yet determined the admission requirements or the expenses of these schools.
The 45 schools which will operate in the year 2017-2018 include four in Cairo, three in Giza governorate, a school in Qaliubiya, three in Daqahliya, three in Alexandria, one in Matruh, two in Ismailia, three in Beheira, two in the Red Sea, two in Damietta, two in Port Said, three in Sharqiya, one in Gharbiya and others.
The Japanese experience includes 10 activities a day, like the collection of garbage by students once a day in the morning, fixing the order of each student in the morning queue according to their height, respect for the rights of their colleagues, monitoring the daily feeding habits of each student, accustoming each student to assume a responsibility,introducing several breaks between classes, heeding music, arts and painting, spreading awareness of personal hygiene, developing teamwork skills and others.