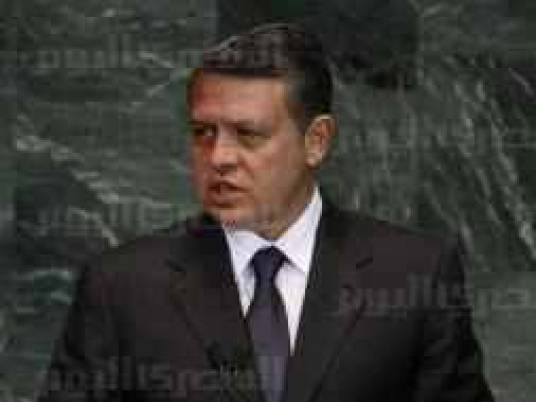 Jordanian King Abdullah II arrived in Cairo on Saturday marking the first visit of an Arab leader to Egypt after the overthrow of Mohamed Morsy on 3 July.
Abdullah will reportedly meet with Interim President Adly Mansour to discuss the future of relations and cooperation between the two countries.
Prime Minister Hazem al-Beblawy would also meet with the king.
Abdullah delegated his Foreign Minister Nasser Gouda to Cairo last week to deliver a message, stressing the importance of reinforcing bilateral relations, to Mansour.
Jordan was one of the first countries to recognize Egypt's new administration at the beginning of July.
The Jordanian government congratulated Mansour over his new post.