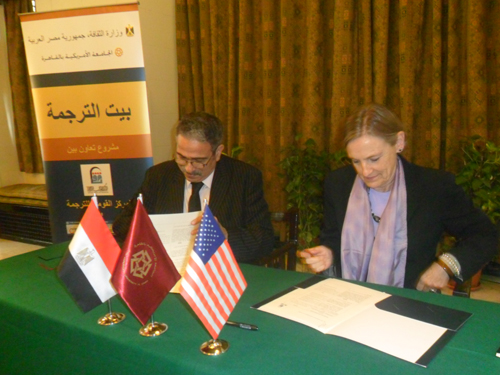 The Journalists' Syndicate denounced on Wednesday the condition detainees in prisons are in, especially in Aqrab Prison. The syndicate also expressed concern over the neglect detainees are subject to, which leads to a significant decline in their health.
as well as preventing their families from visiting them.
The syndicate named several detainees whose health has deteriorated, according to complaints by the families of the detainees, including Chairman of the al-Istiqlal (Independence) Party and the editor-in-chief of the Shaab newspaper Magdy Hussein, Badeel newspaper journalist Youssef Shaaban and journalist Ahmed Subei.
The statement called for providing medical care services to detainees and held the Interior Ministry responsible for their safety. It also denounced the "inappropriate" treatment of prisoners, especially in Aqrab Prison.
Hussein's family reported in a statement Wednesday that Hussein was in danger in Tora Prison, due to his deteriorating health. He was initially transferred to Tora Prison after his health deteriorated while at al-Aqrab Prison.
He suffers from dehydration, a fever of 39C and shortness of breath. He had been left in this state of health for a month and a half while in Aqrab Prison without being treated, the Istiqlal Party said in a statement Wednesday.
He was not allowed to take the medication that he regularly takes for his heart, circulation and high blood pressure, it added.
The Istiqlal Party called for Hussein's release saying he has been detained for over a year pending an investigation, and called for investigating the "slow death" of detainees in prisons.
Hussein was member of the pro-toppled President Mohamed Morsi National Alliance to Support Legitimacy. He was arrested on July 1st, 2014, after the alliance has called for mass protests against toppling Morsi.
Many detainees have died in prison due to medical negligence. Jamaa al-Islamiyya's leaders Ezzat al-Salamouni and Essam Derbala, as well as Muslim Brotherhood supporter Ahmed Ghozlan all died for health reasons while in custody in August 2015. Former MPs Farid Ismail and Mohamed al-Farghaly died in prison earlier this year.
Three detainees held in a cell at the Shubra al-Keima police station fainted and later died on Tuesday as a result of very hot temperatures and overcrowding.